Red envelope or red pocket, is a monetary gift which is given during holidays or special occassions such as weddings, graduation or the birth of a baby in East Asian culture, not only in China but Taiwan, Hong Kong, Vietnam, Japan, Korea etc. It was 2012 and was the year of dragon. I was exciticed to create the red pocket of this year for the company with a dragon illustration, which I would love to illustrate for work.

How red pockets usually look like in the markets.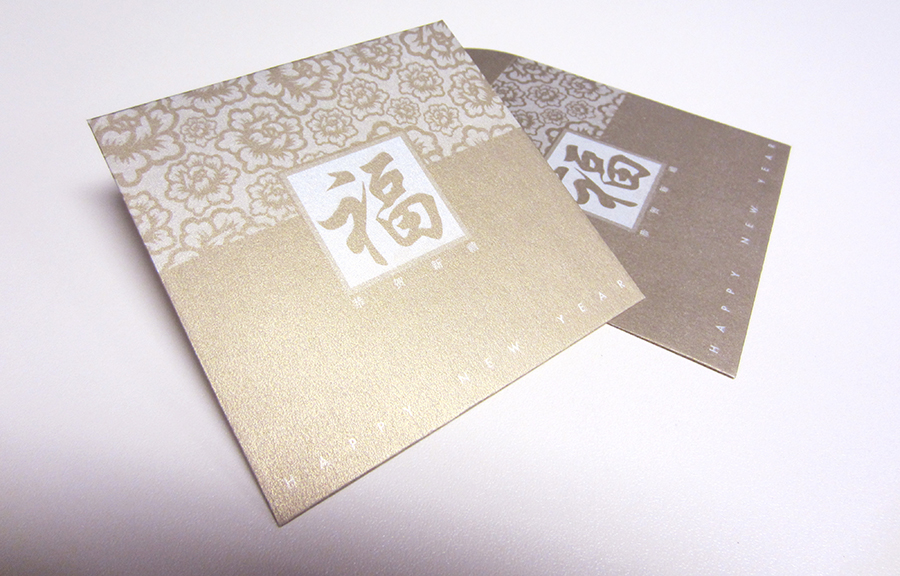 This is the previous year (2011) design - I was using the traditional cherry blossom pattern combine with the blessing word to create a simple generic red pocket (they can be in colours, but usually gold or red).

As this is the year of Dragon, I would like to to something a little specific to the animal. There are different expression and postures of dragons, I also looked at the ornament and dragon robe illustrations.

Idea of colours : red pockets are usually red with gold foiled graphic, but it can also be the other way round or with colours. I am picking a dim Colour paper but red foiled the graphic with a shiny red texture print.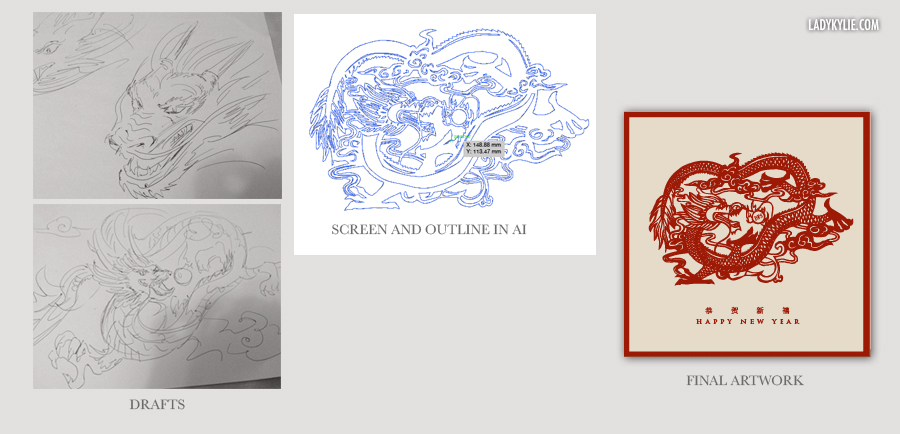 Then I started to draft it, and finally I use one of the reference and recreate the shape, screen in comptuer, outline in illustrator.
And here's the final printed envelopes: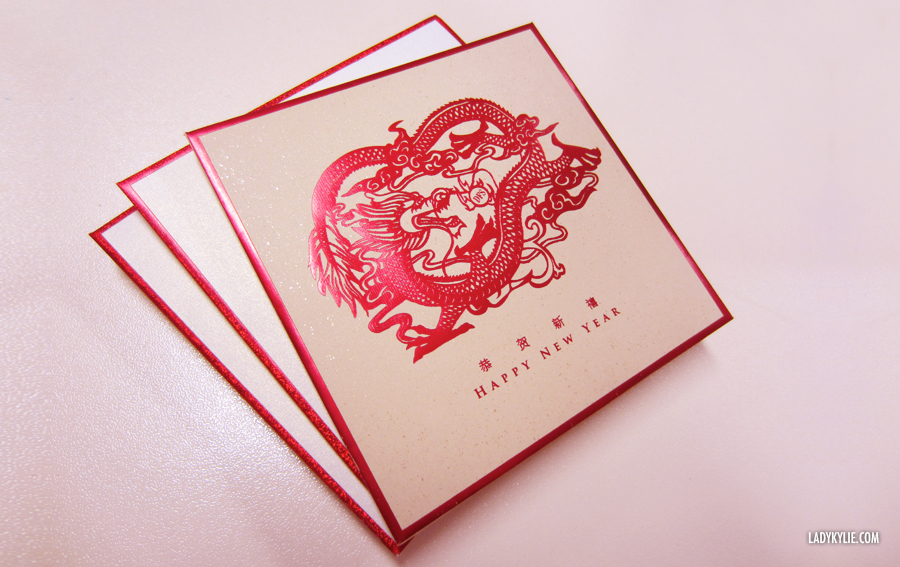 Close up . It also apply into a Lunar new year card and e-card.