Reviderm is a German skincare company dedicated to technological beauty products and services.
It operates mainly in Germany and has beauty institutes in Austria and Switzerland. The company has overhauled its brand identity in January 2018.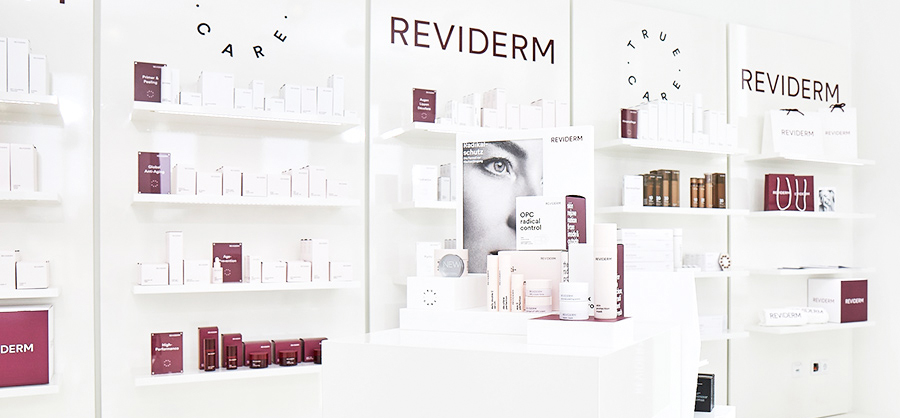 The above is the actual showroom photo with new product packaging and panels with the new branding. Below is the conception 3D simulation from Photoshop.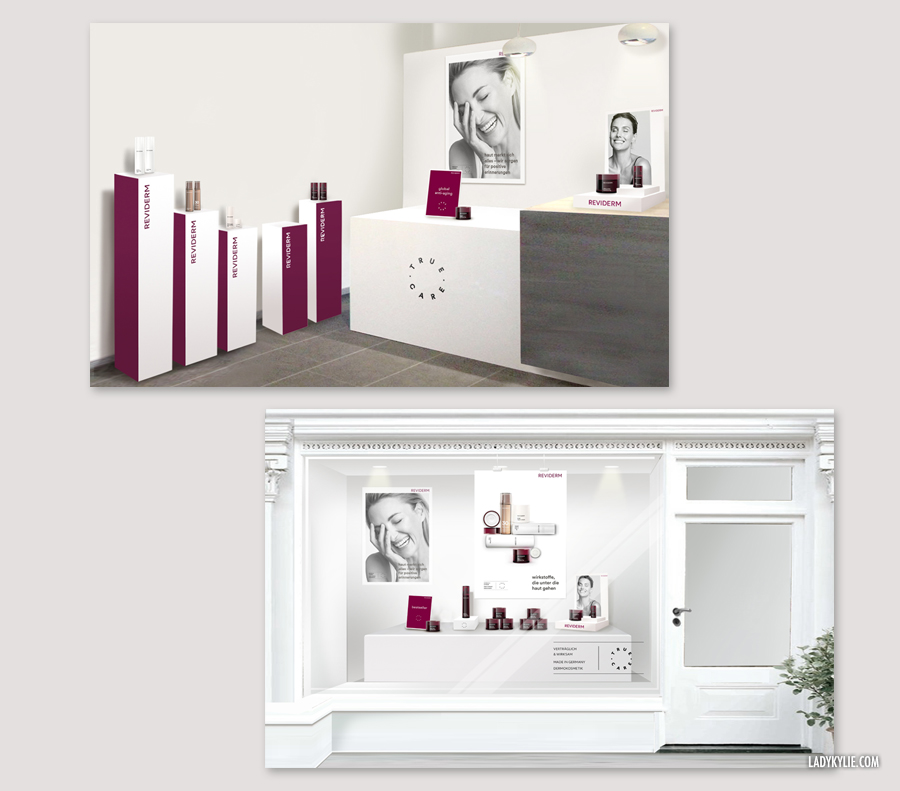 Image poster/presentation.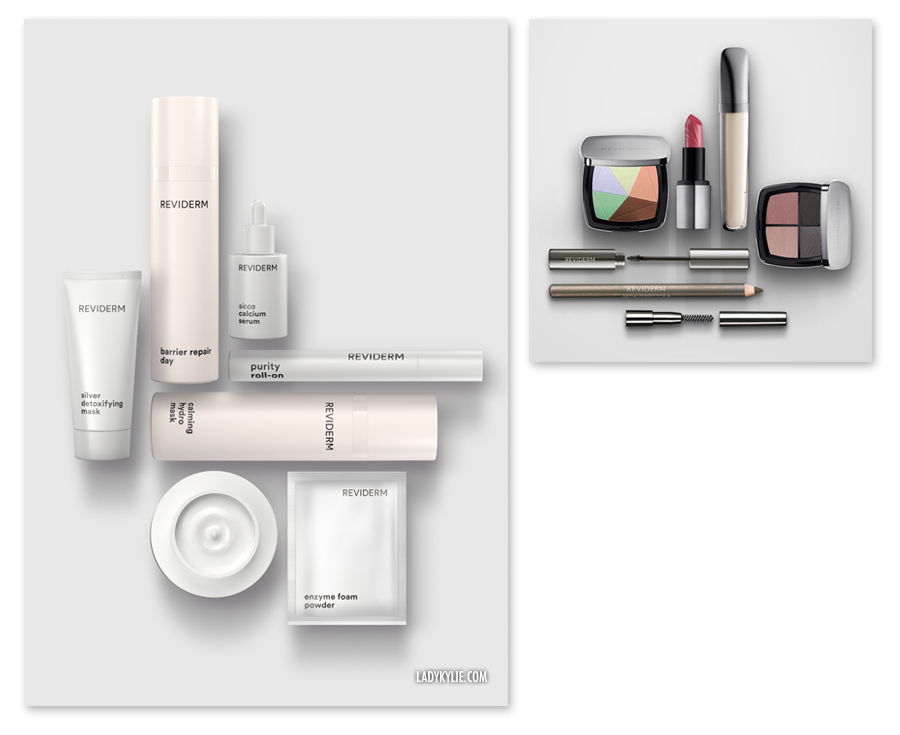 Below: display panel and packaging.
Below: Worked with the product development team on all the packagings, of over 200 boxes in different size was already a challenge, additionally with a very tight timelines before Christmas holiday, and in a different language in office - German, since it is a German company. With all the factors, I need to be extremely organised to avoid any errors. It was a big success to have this project done in time.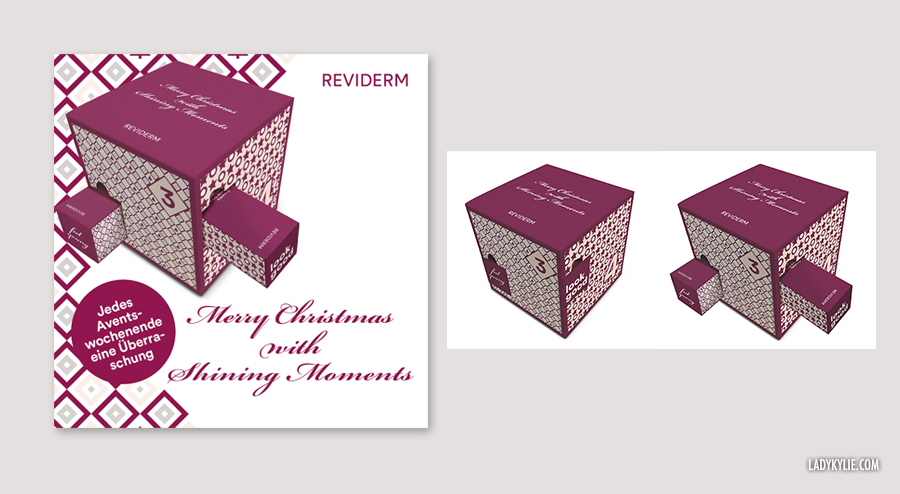 Actual artworks.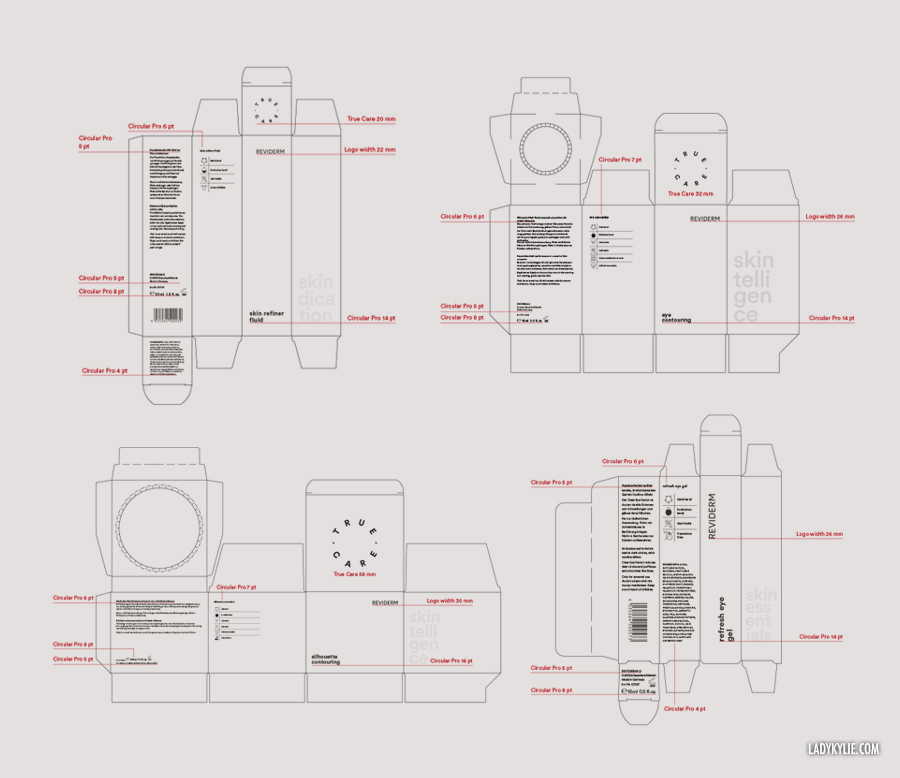 Products in different skin care lines, also make up packacking.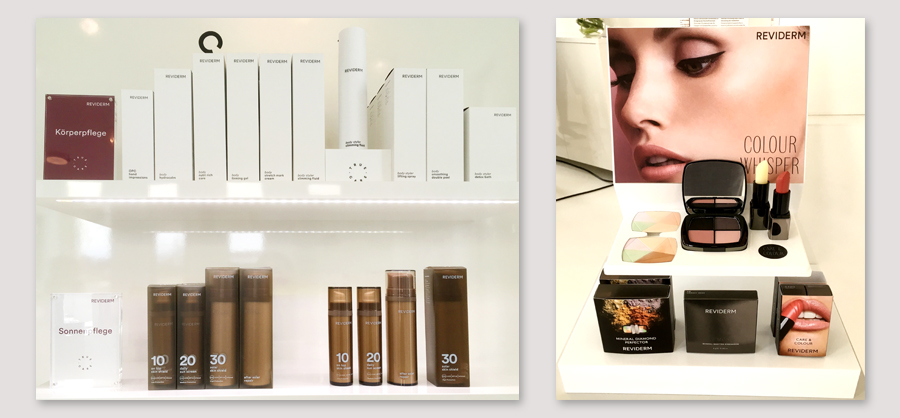 Stationery - Name card. Finally we used the simplest version.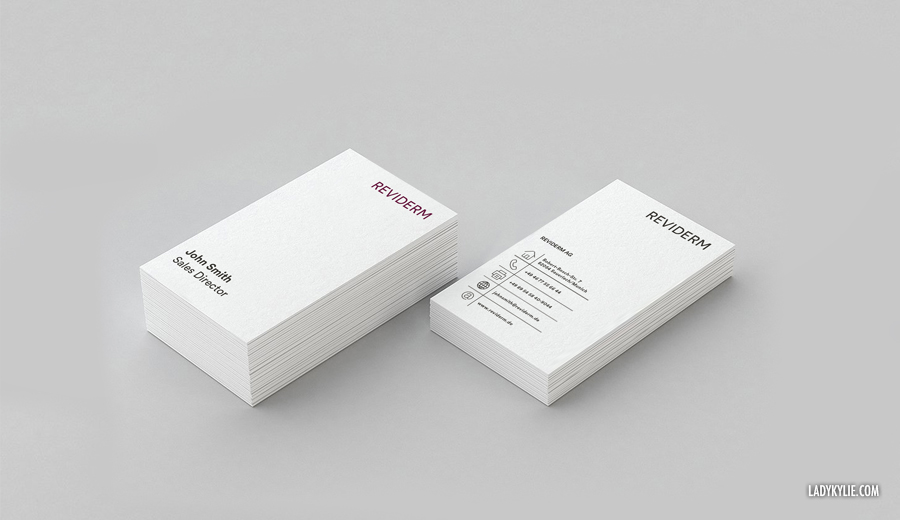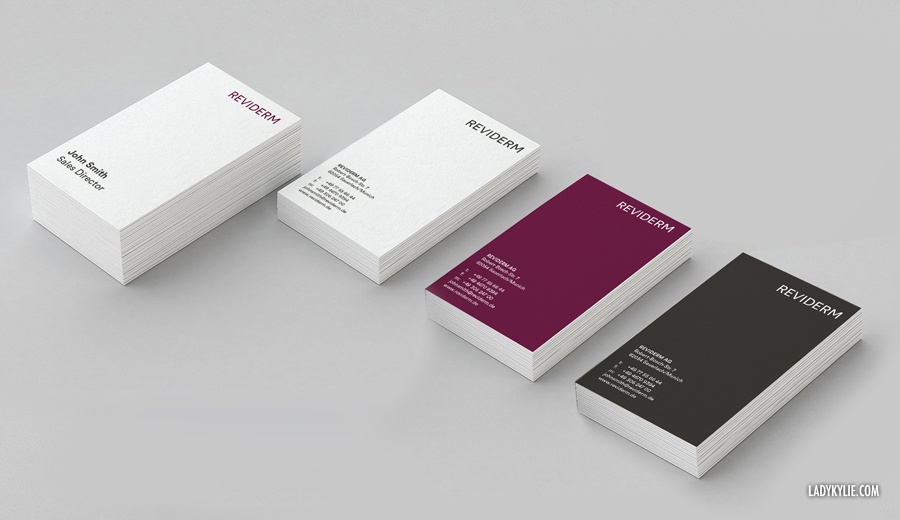 The first design with an icon table is trying to align with the product packaging (Below). There are some icons for each packaging foreasier product function understanding.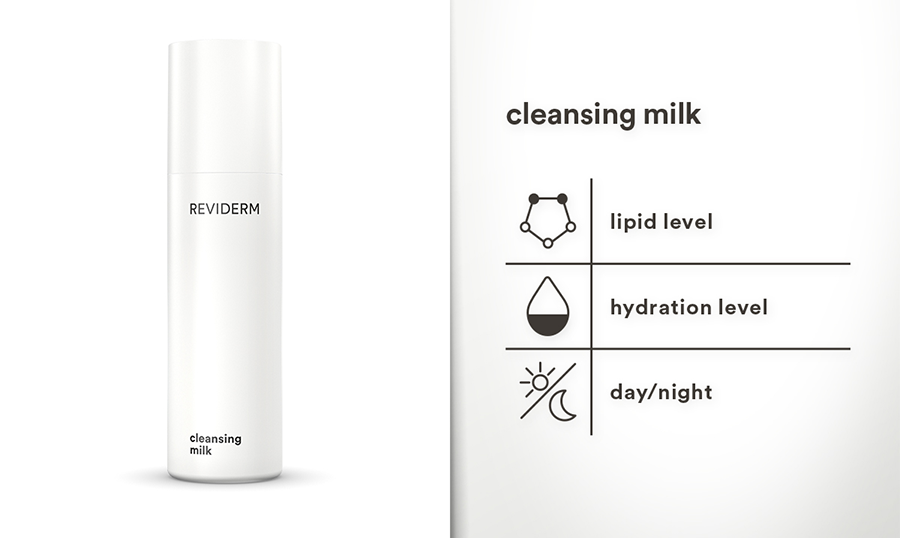 Letterhead, notebook pages.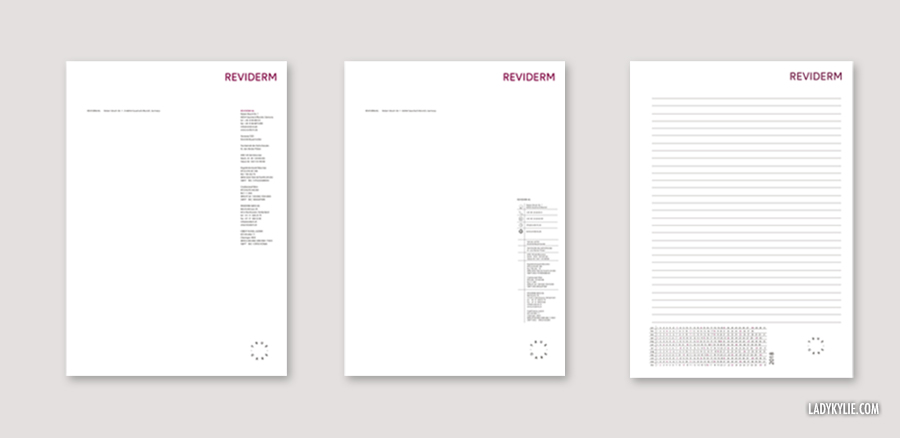 One of the product magazines.
Flyer, Voucher, gift box, display, ribbon, paper bags, and many other types of collateral.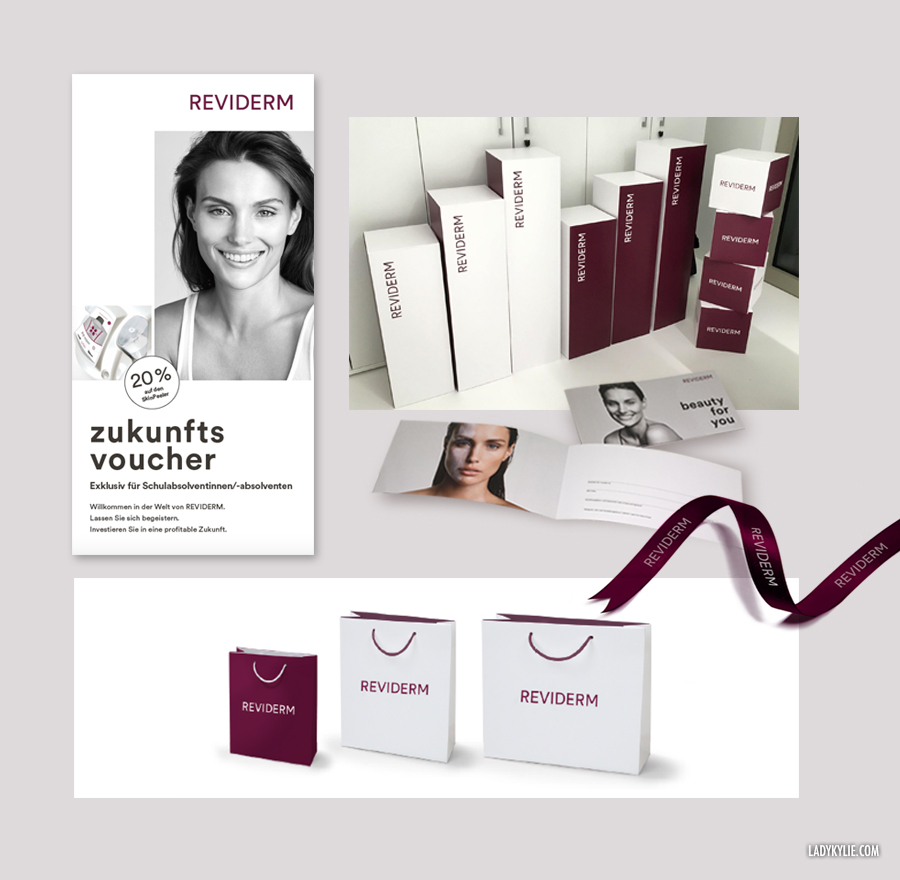 Web / Social Media images
Simulation of product display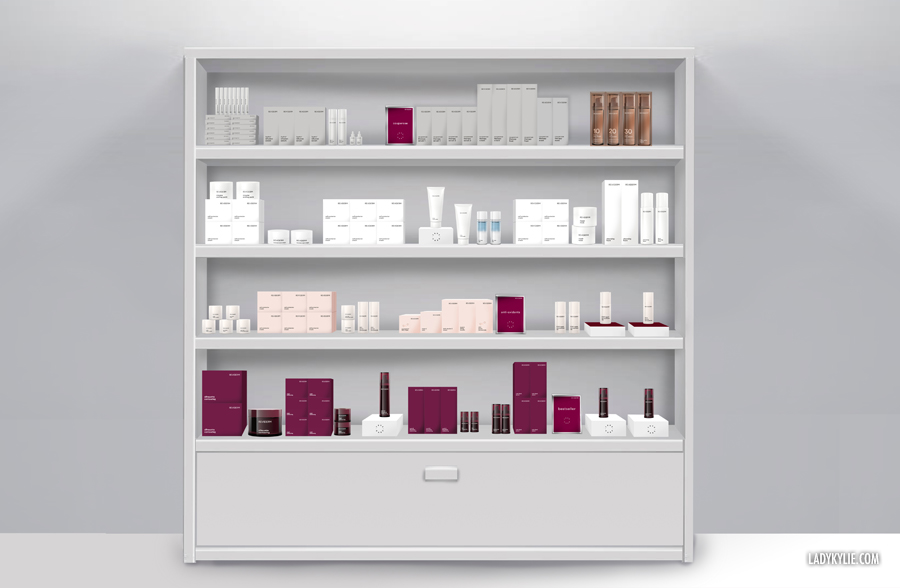 "Ikea" style illustrations, guidelines for beauty studios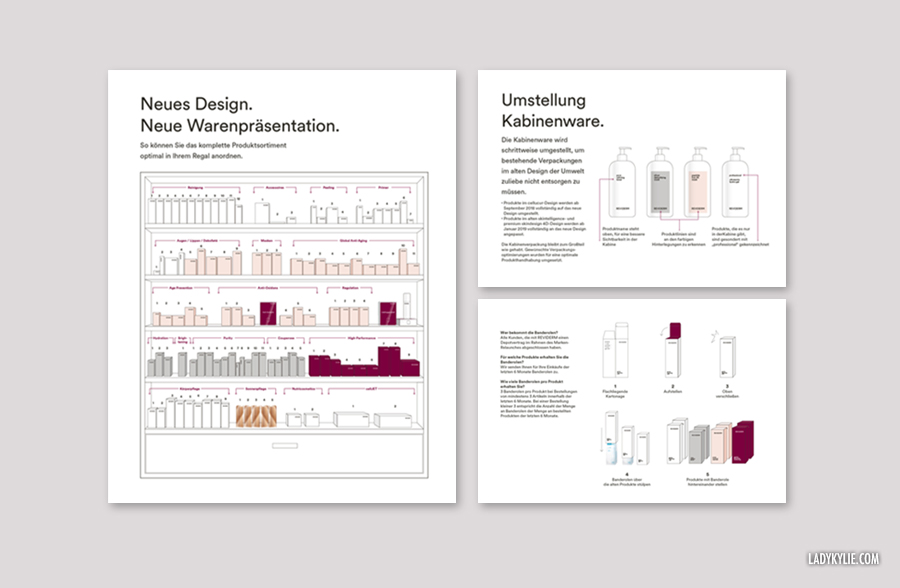 Photo retouch / creation for neew products