Janssen-Cilag is a subsidiary of the Johnson & Johnson pharmaceutical company. The company was founded in the early 1990s by a merger between Janssen Pharmaceutica and Cilag.
I was appointed to design the collaterals for a conference where the company invites doctors from around the world in discuss on the drug "Risperdal". The conference is being hosted in Dalian, China back in 2002, and it was my very first event collaterals design project.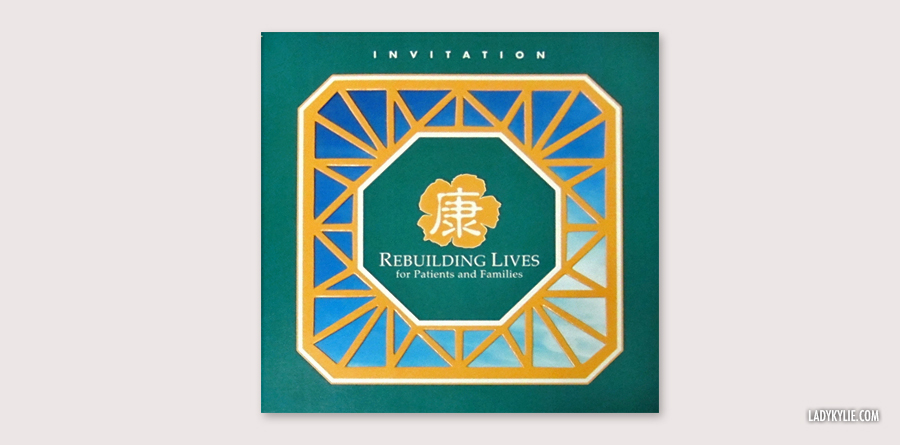 The invitation card, inspired by the Chinese window structure, and the die cut shows the "sky" behind the cover page, which is standing for "hope" and "recovery".

The window structures research.

Logo of the conference, the Chinese character "康" repersents "Health" and being placed in a Plum blossom. The organe-Yellowof the Plum blossom and the green on cards were adopting the colours of the "Risperdal" drug logo.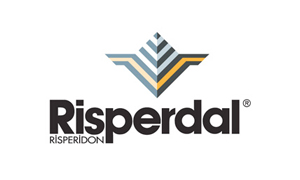 The Cards and programme books. The "Chinese water painting" on the letter head was done by black ink, scanned into mac and filled in green, and have the 'sky" background photoshopped to match the theme.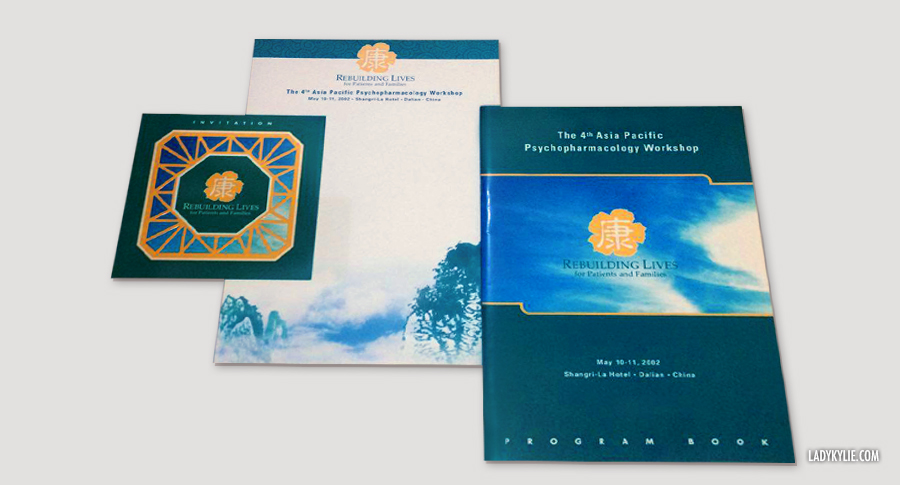 Zoom in of the cards and the inside page. For the back cover of the card, I've searched a quote from WHO (World Health Organization)