I did the below 2 acrylics paints when I was invited to an art jamming., therefore the finishing time was within 2-3 hours or so.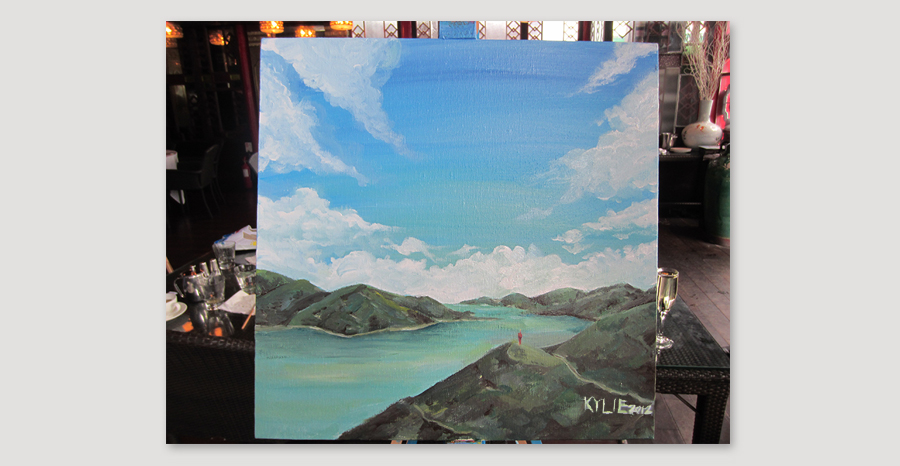 Above: Free Tibet, 2012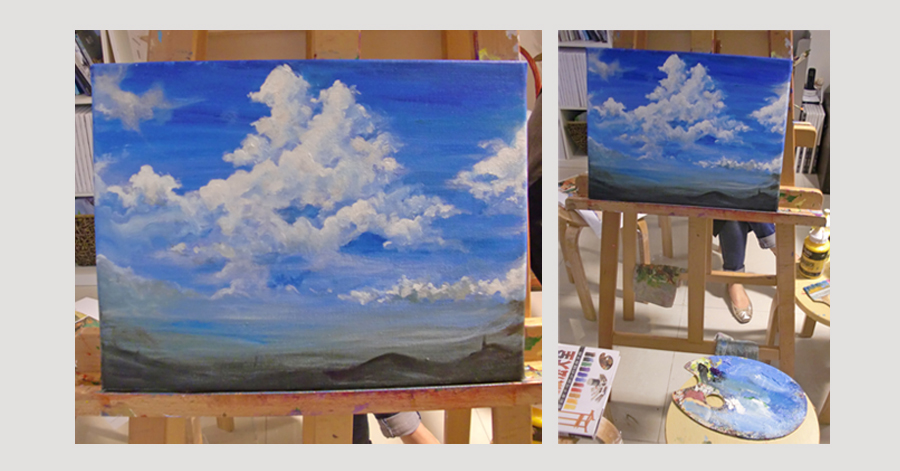 Above: Sky, 2010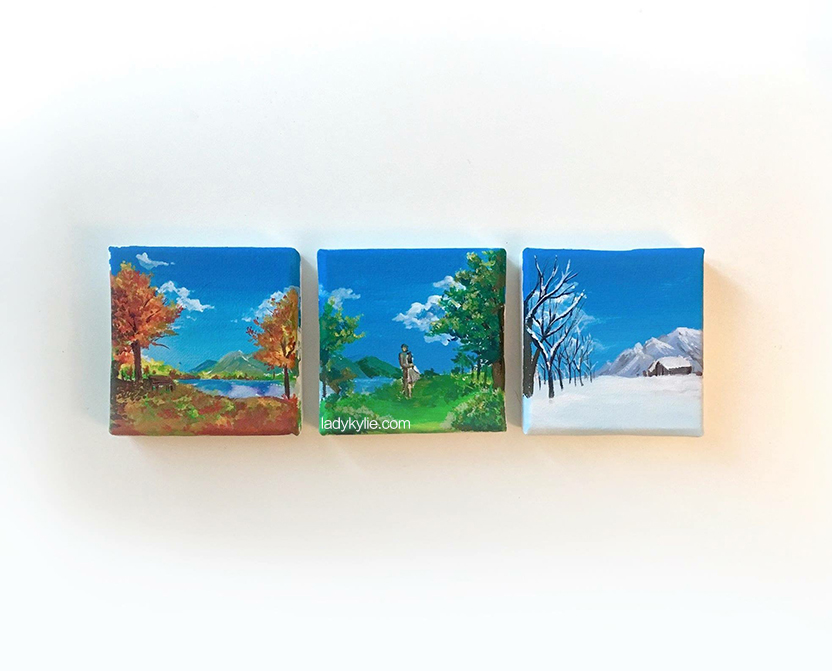 Above: Seasons, 2018 (10 x 10 cm each)
Buddha, 2016 (A5 size)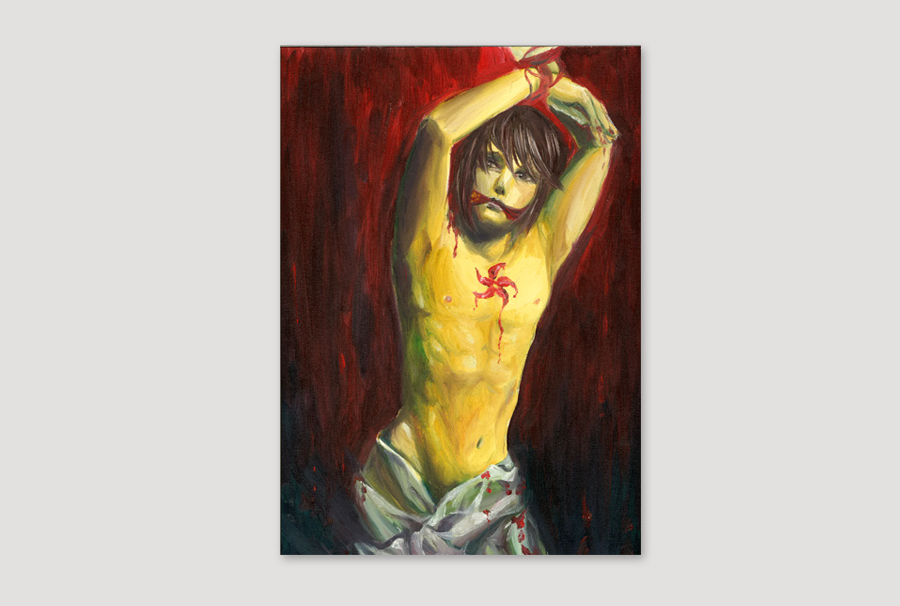 Hong Kong, 2013 (20 x 30 cm)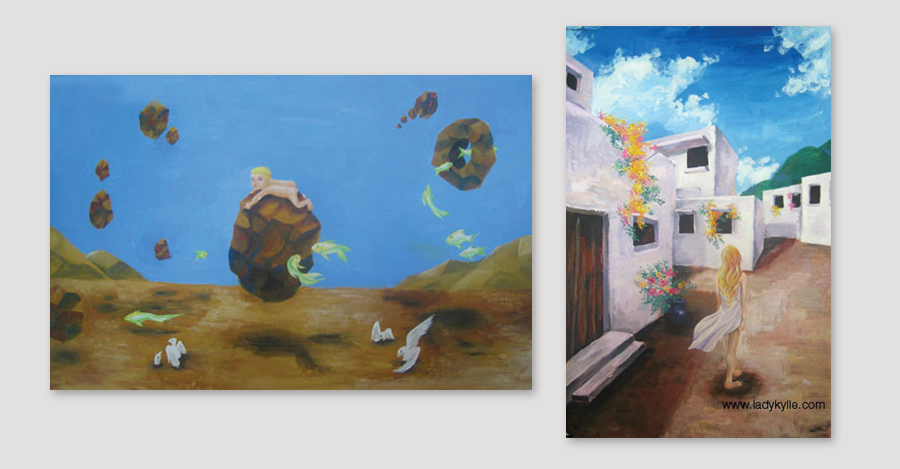 The above 2 were actually poster colour + glue, I've learn this when I was in high school that the teacher said it would look like Acrylic. They were done back in around 2001.