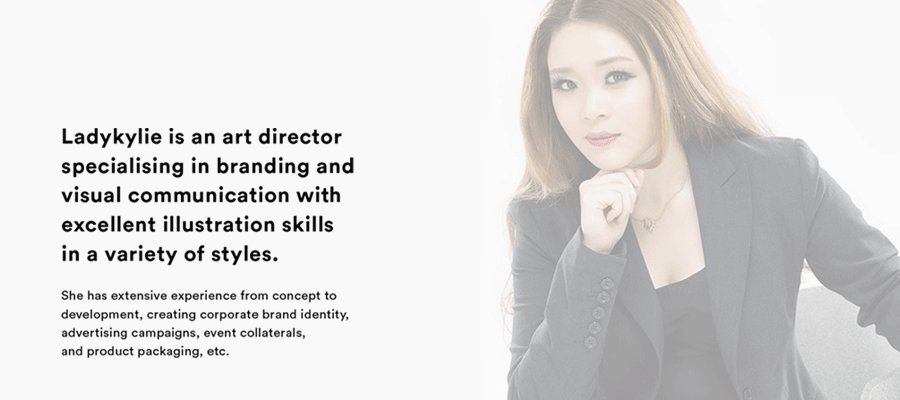 - LIFE ESSENTIALS -

- WORK SPACE -
I like to keep my work place clean, as well as put all my tasks on a list, keep tracking each projects until output.
I believe being organised is extremely important for work efficiency.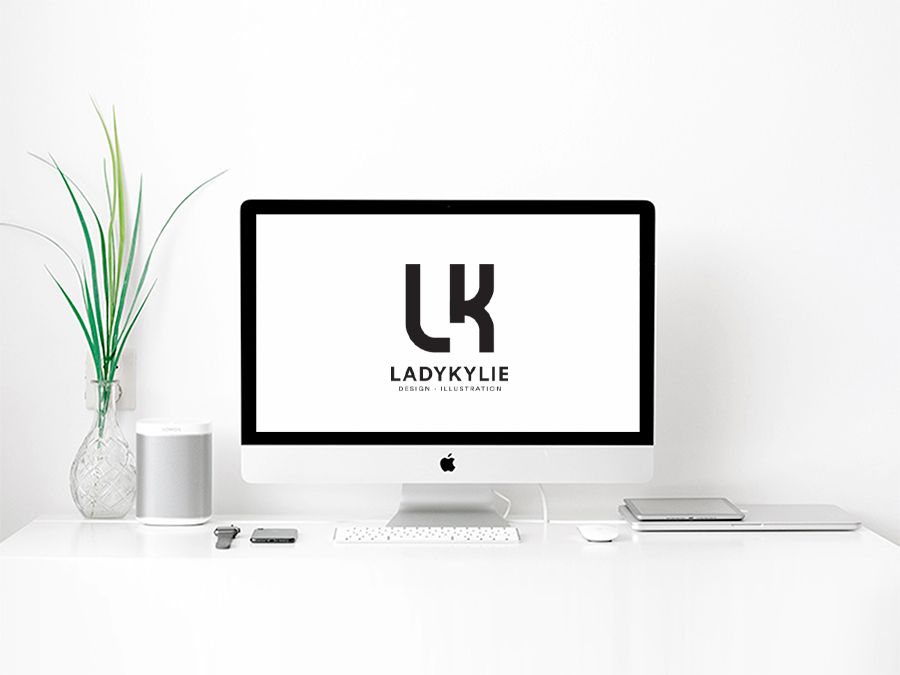 - SOFTWARE -

- LANGUAGES -
I am fluent in English, Cantonese and Mandarin (Chinese) in dealing with international customers.
I've worked in a German speaking company; therefore I can communicate, and I have good command of German. I am also able to work in Japanese text materials.


- TRAVEL -
I've been to over 40 countries and over 150 cities / towns.
The more I've travelled, the more I feel like I haven't seen enough.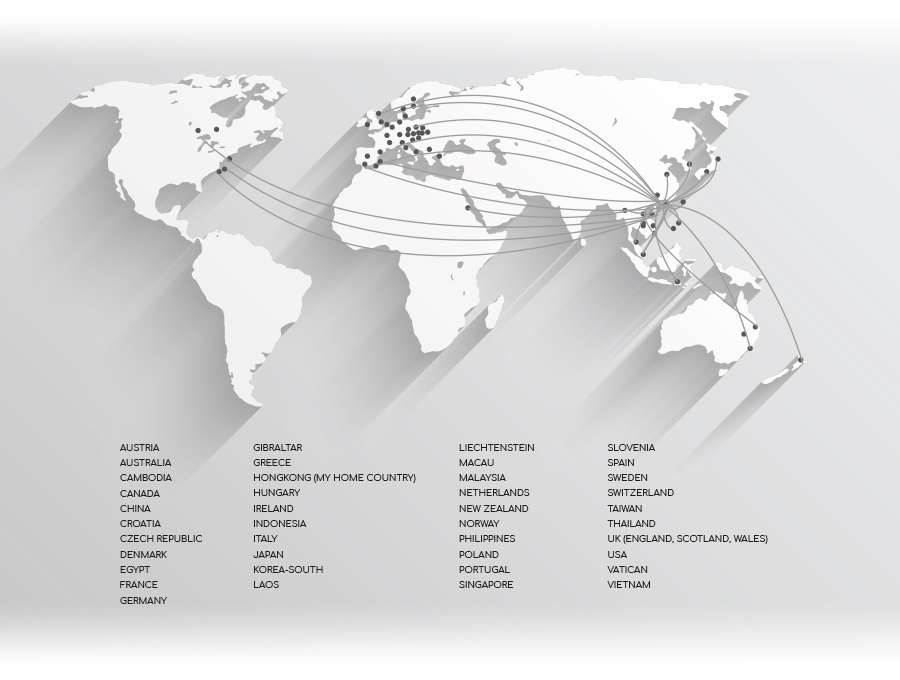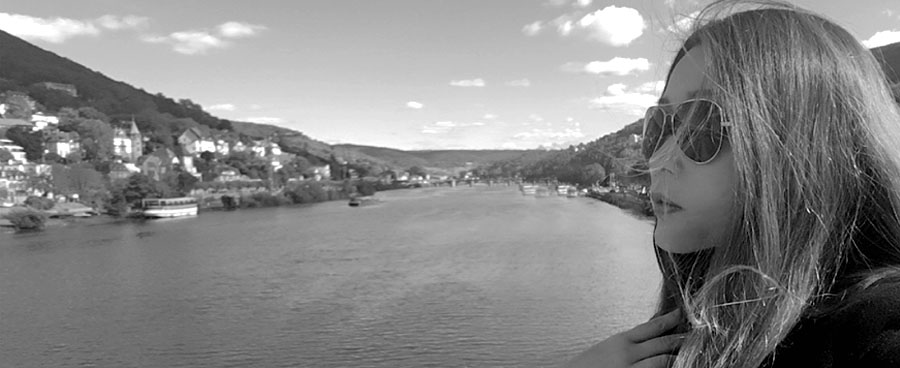 - COMPETENT -



For more information, such as full resume, please contact me via email: