I have been a comic/anime fan since I was a small child. Sometime I would draw characters from comic/anime I liked. I do it very randomly in different media. Here are some of them.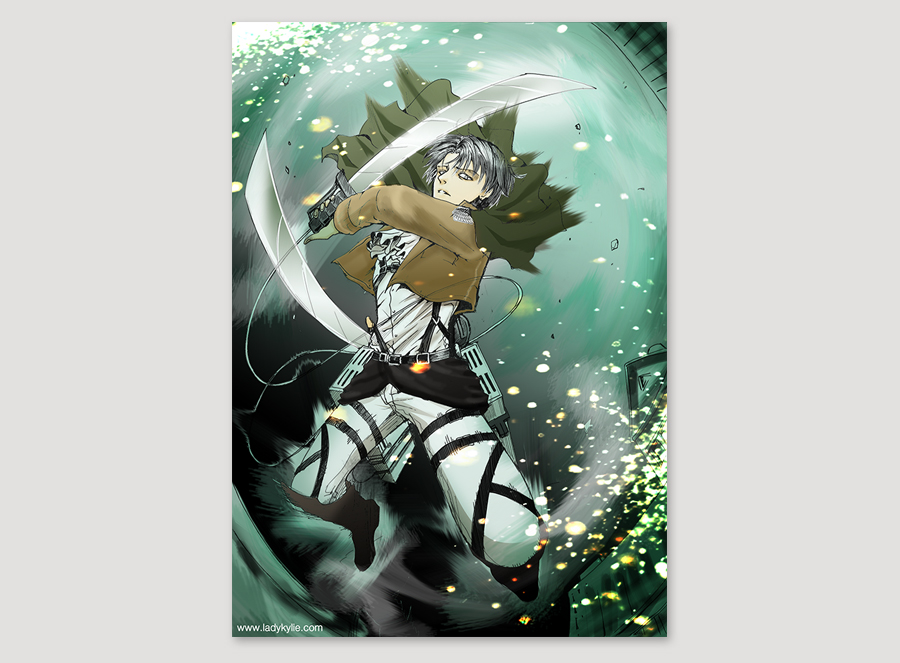 Levi from Attack on Titan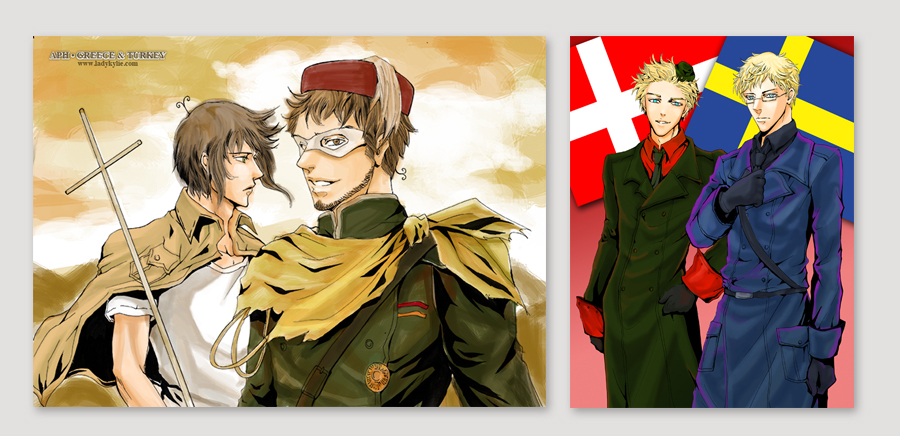 APH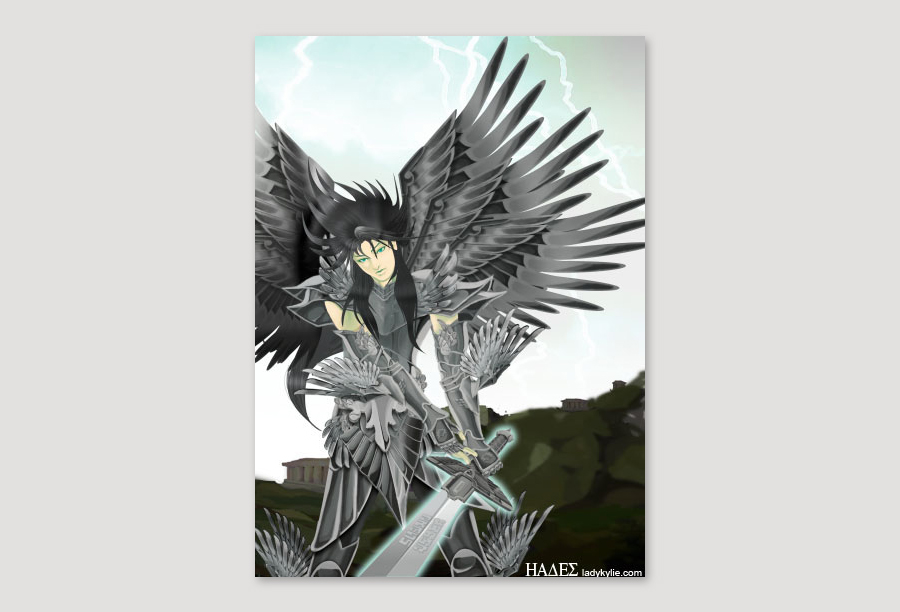 Secret of blue water, Nadia / Saint Seiya, Hades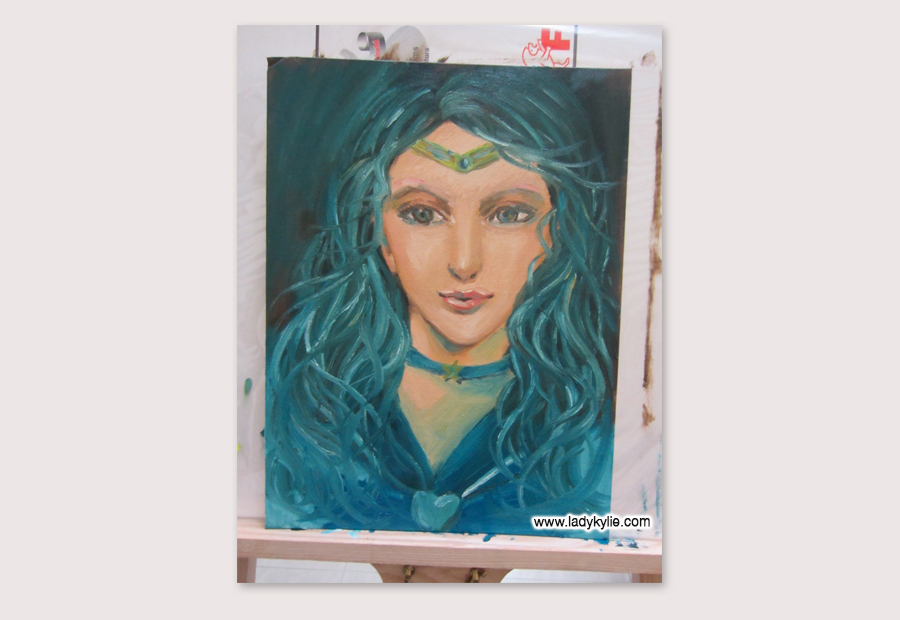 Sailor neptune from Sailor Moon
and the steps.