I have done a lot of Portraits over the years, mostly for friend's birthday or celebration. They are rather small in size (A5).
You may see some 'portraits' in other sections.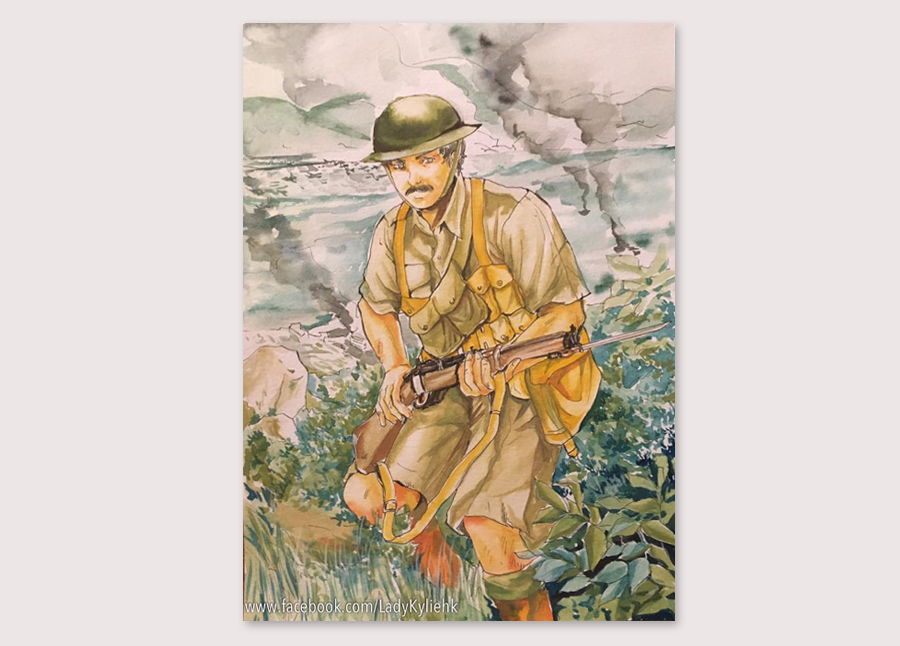 (2016) During second world war in Hong Kong, the British and Commonwealth soldiers were protecting the city and many Canadian sacrificed for us. The Canadian are still coming to Hong Kong every year in the Sai Wan War Cemetery, mangaed by the Commonwealth War Graves Commission for the memorial event. I was drawing it for my friend who is very interested in this history.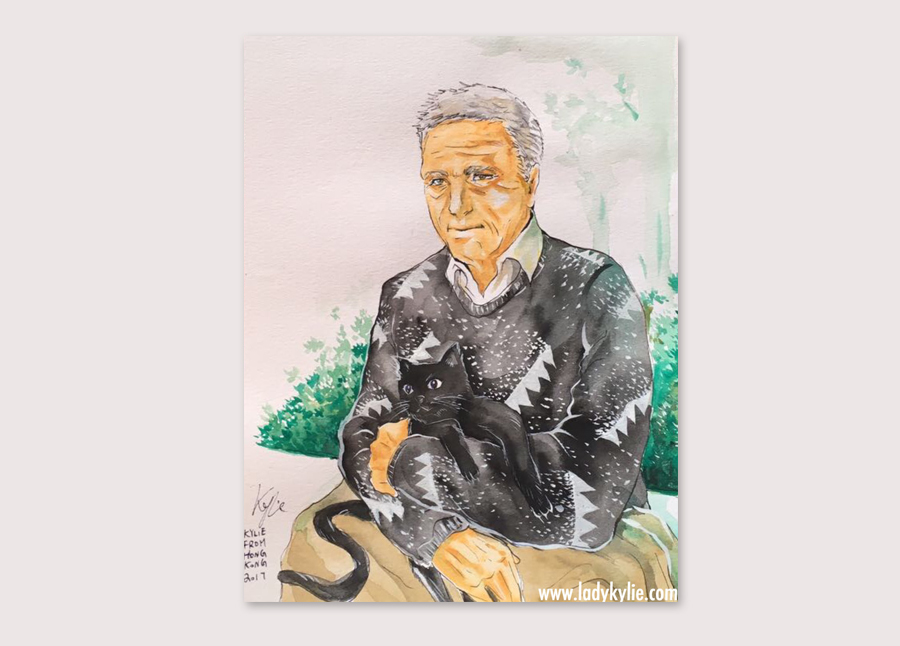 (2017) This old grandpa is my Landlord's husband in Germany. He is really in love with his cat.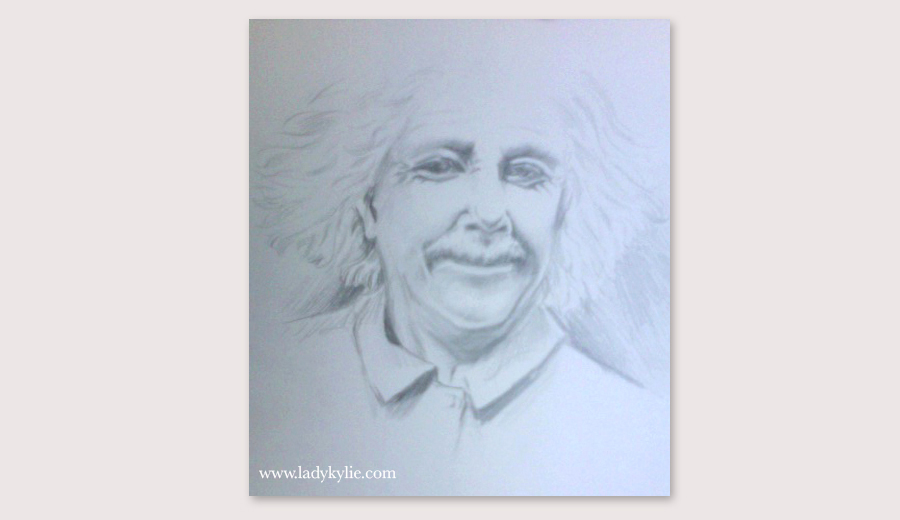 (2000) This is a very old piece. I have it done when I was very young in like 3 minutes. Since I think it was pretty alright I might as well show it here haha. Yes, It's Albert Einstein.
(2018) A fitness model, Kata Toma, whom I am following on social media.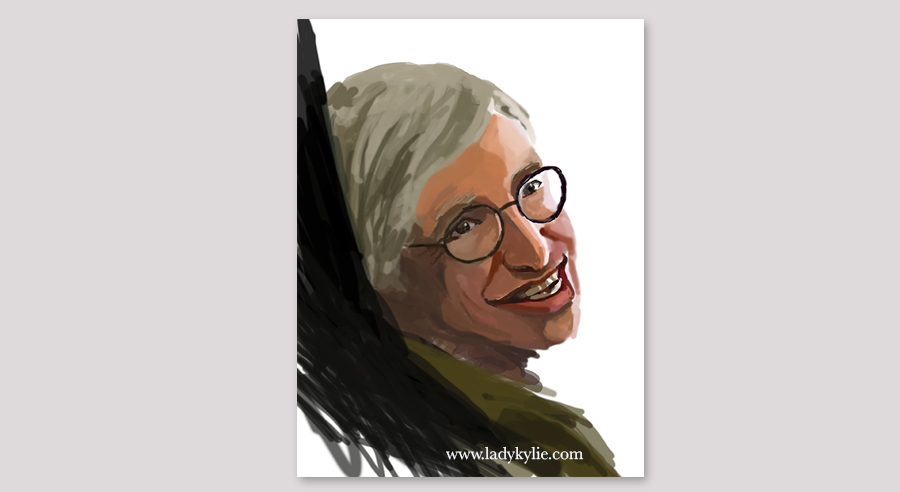 (2006) Don't laugh ... yes, this is Stephen Hawking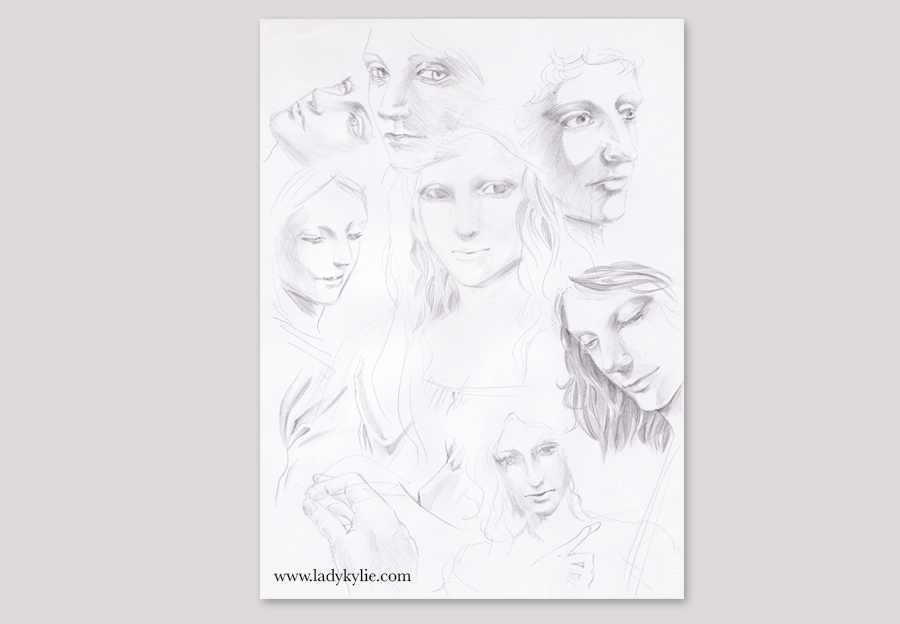 (2007) Some pratices.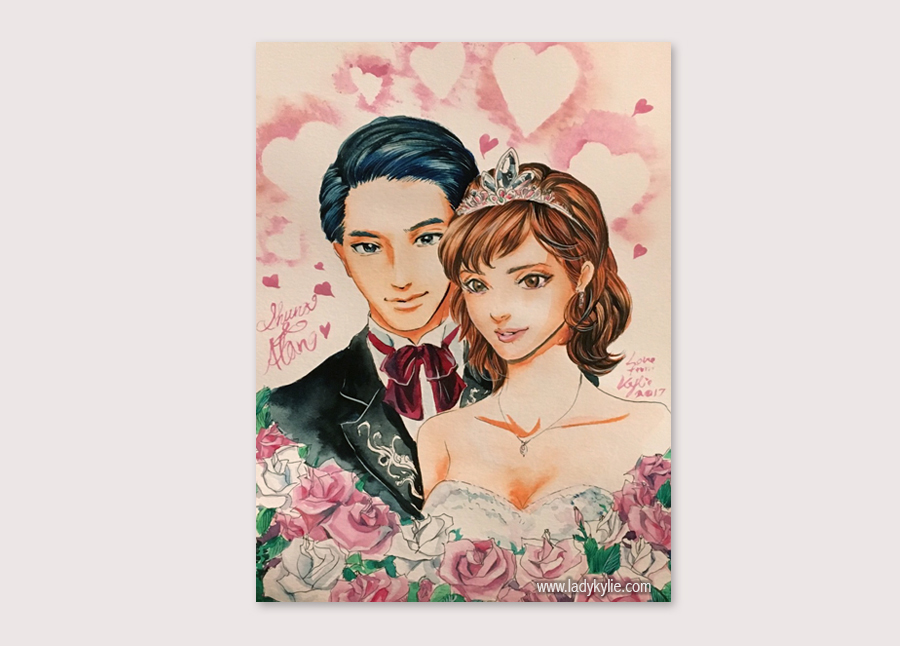 (2017) For one of my best friend's wedding. I can't attend the wedding, due to the distance, so I sent my love ...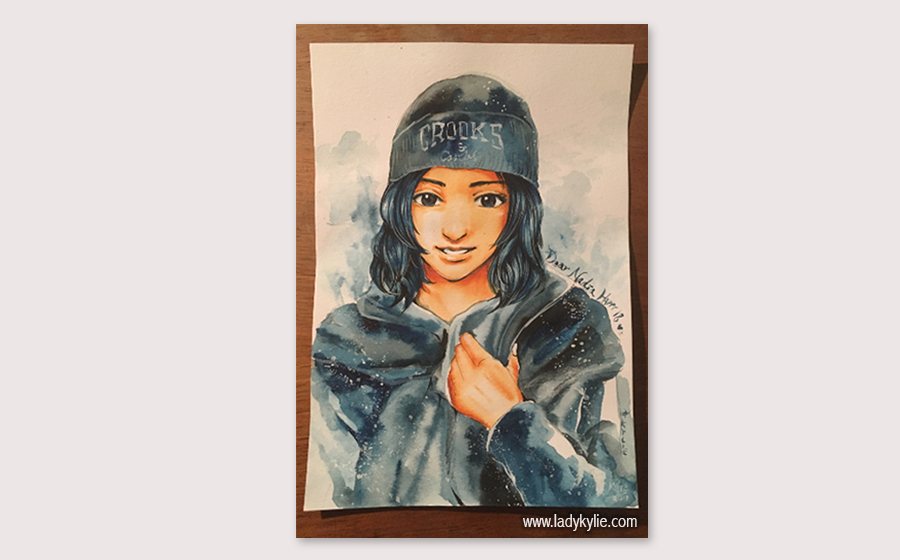 (2017) Birthday drawing for my friend turned 18.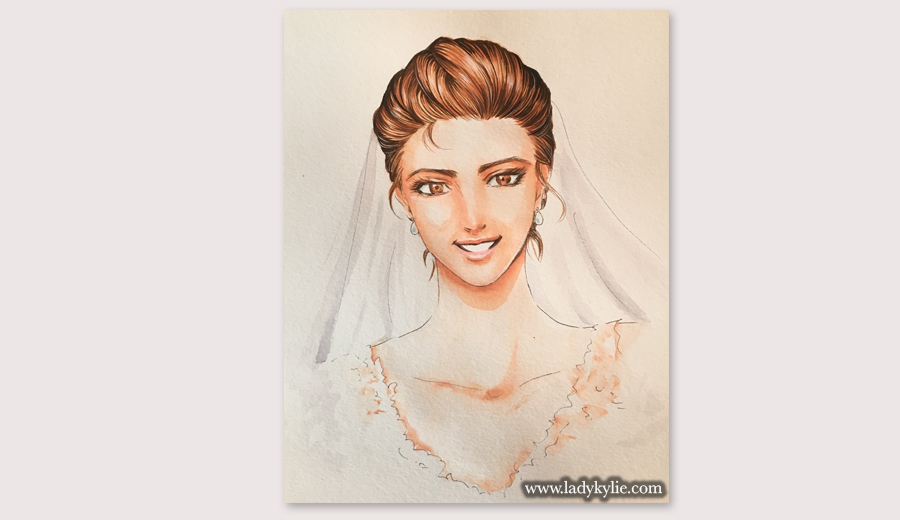 (2017) A coworker's birthday gift.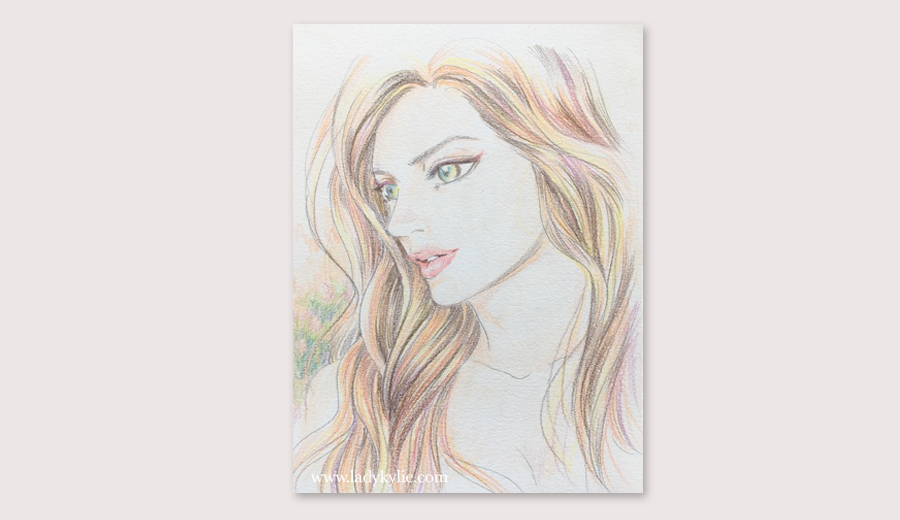 (2016) Some random lady I saw on magazine ...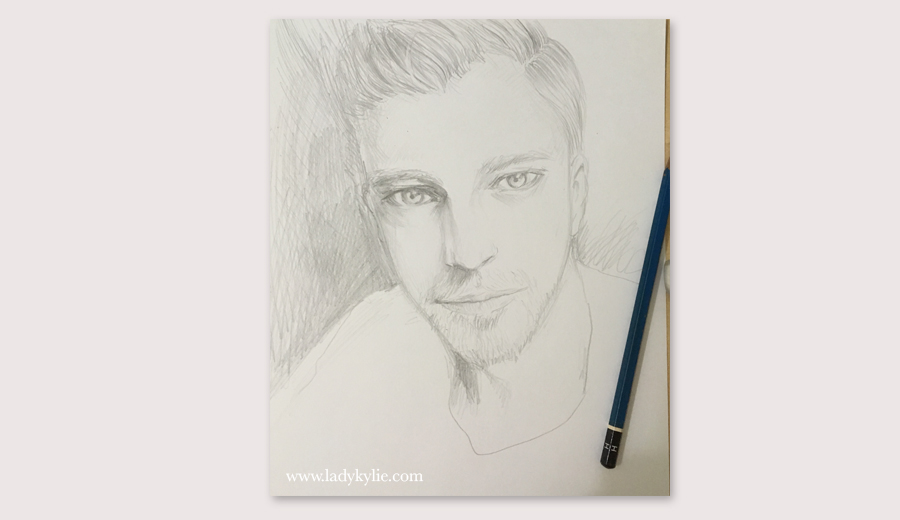 (2016) pencil drawing.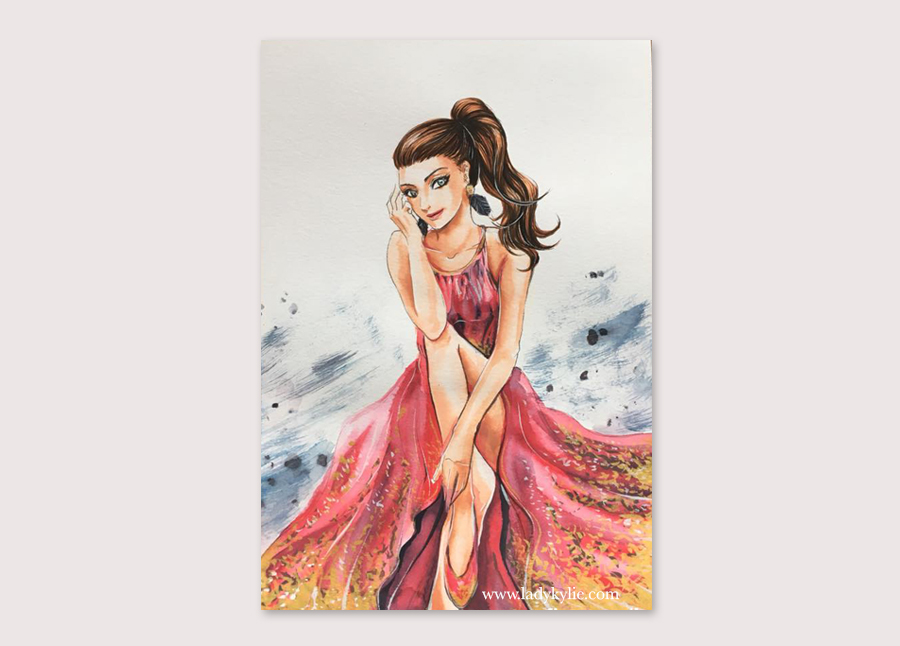 2017