I have done many portraits over the years, some of them are politicians, activists, religious leaders, royal (mostly the Queen Elizabeth II of UK)
You may see some 'portraits' in other sections.
Below: Queen Elizabeth II of the United Kingdom and the other Commonwealth realms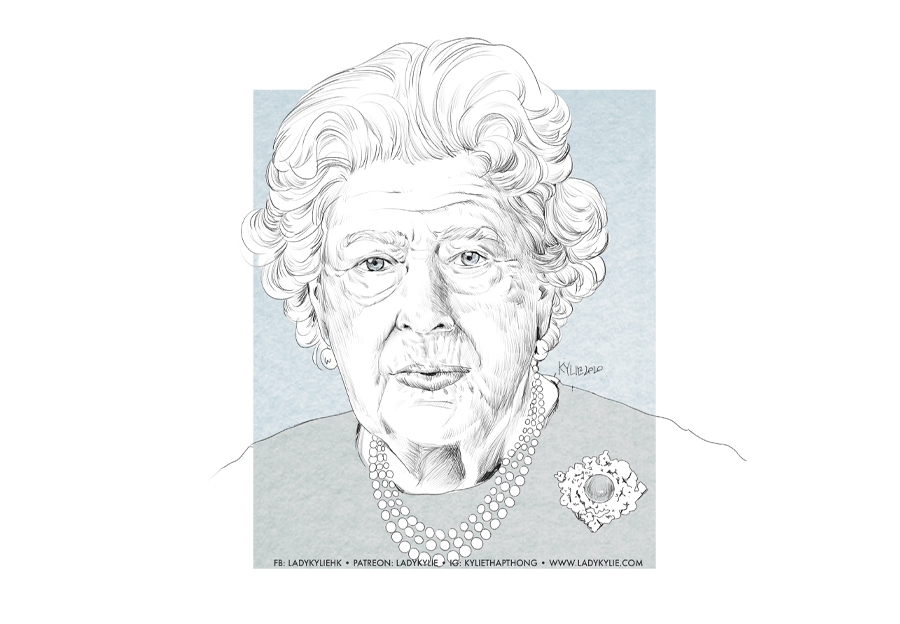 Below: Donald Trump, 45th U.S. President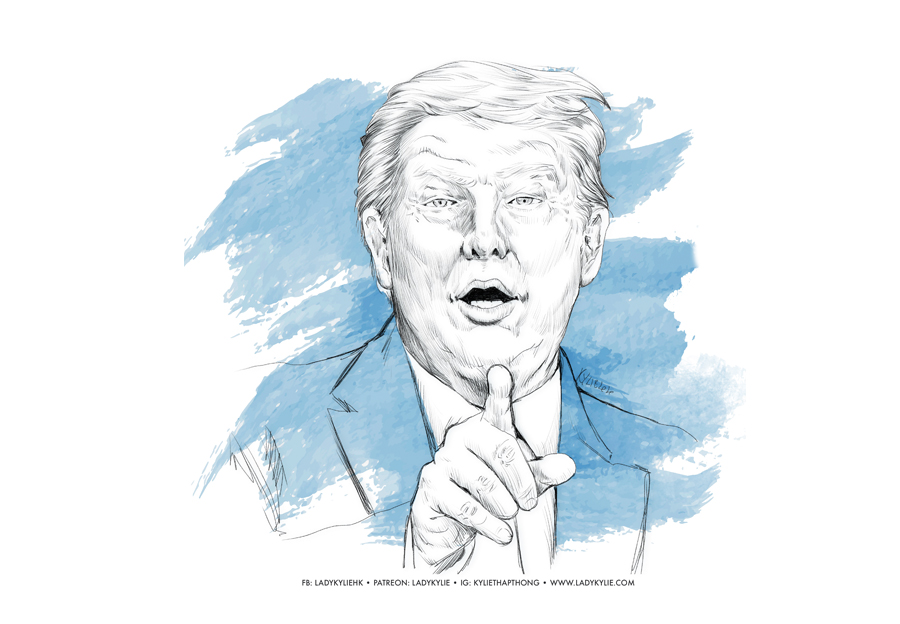 Below: His Holiness the 14th Dalai lama, HHDLLM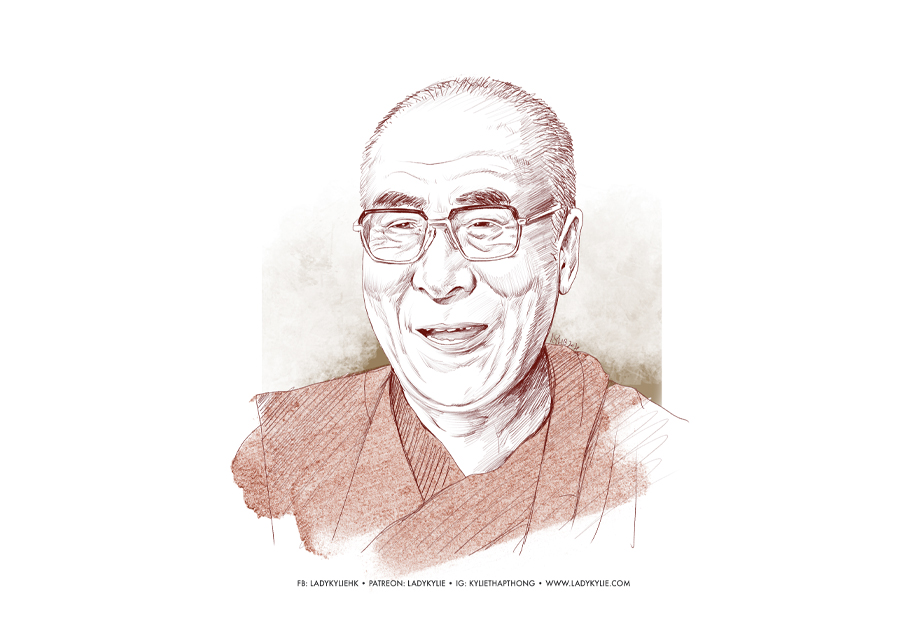 Below: Angela Merkel, Chancellor of Germany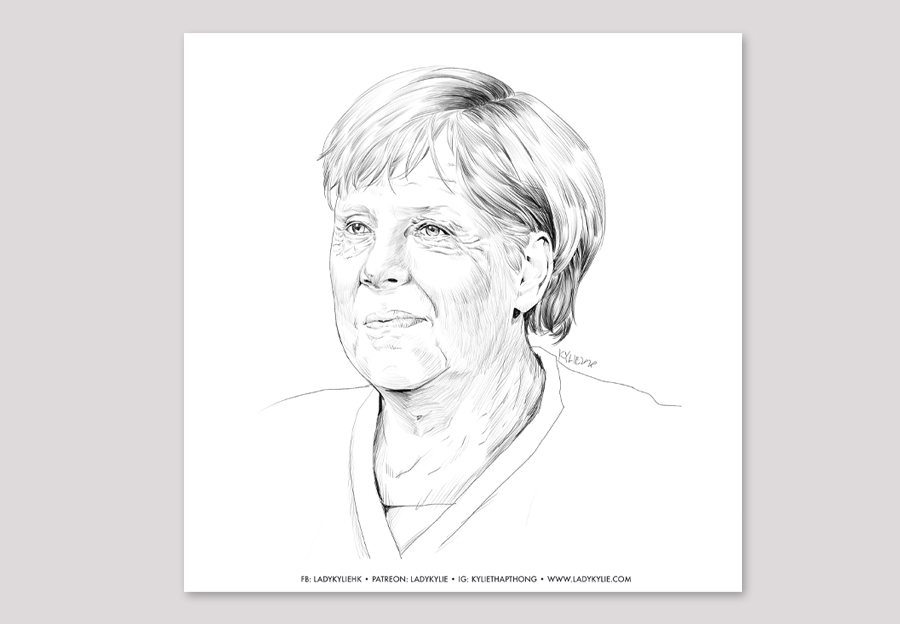 Below: Greta Thungberg. How dare you!!!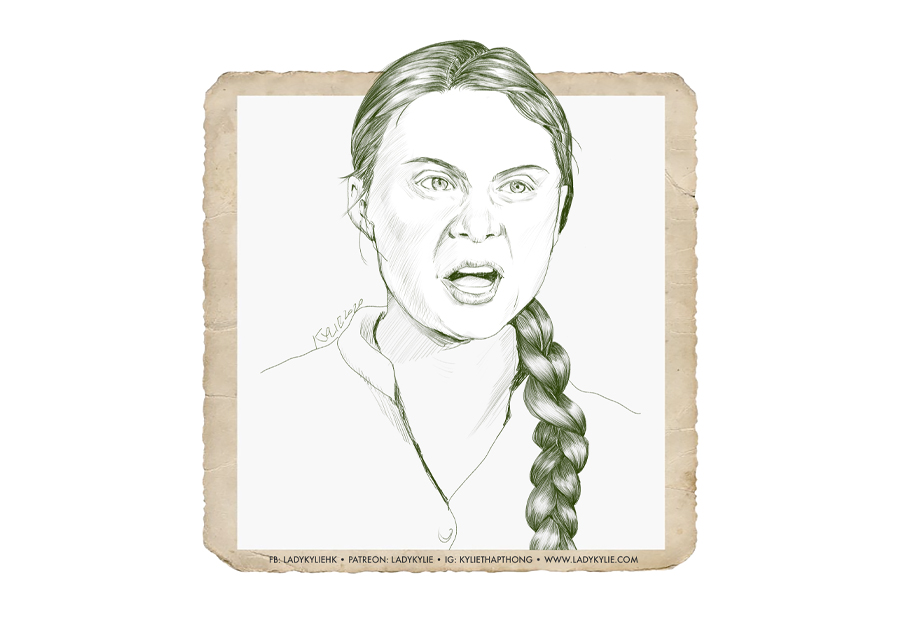 Below: Vladimir Putin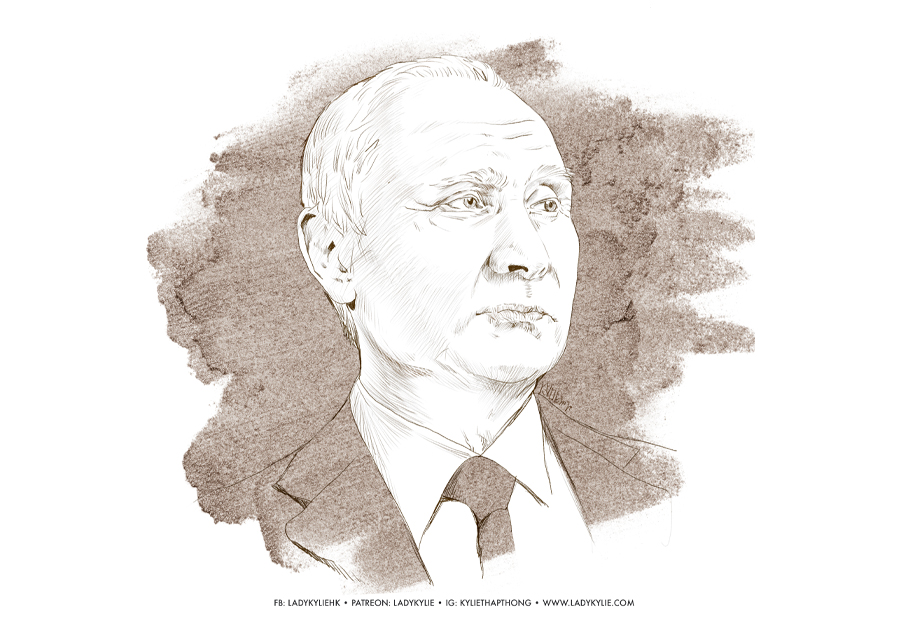 Below: John Paul II, The Pope 1978-2005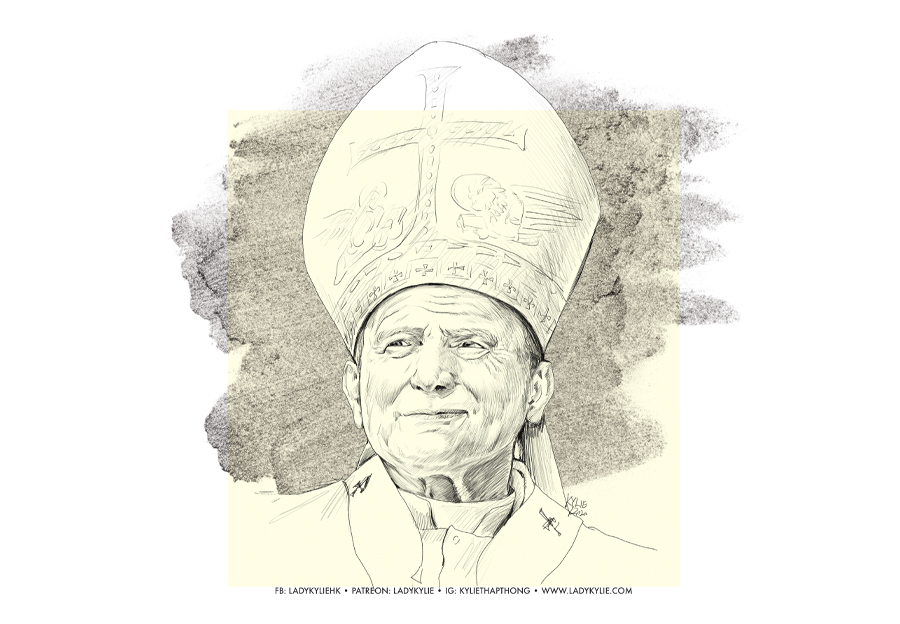 Below: Tsai Ing-wen, President of Taiwan.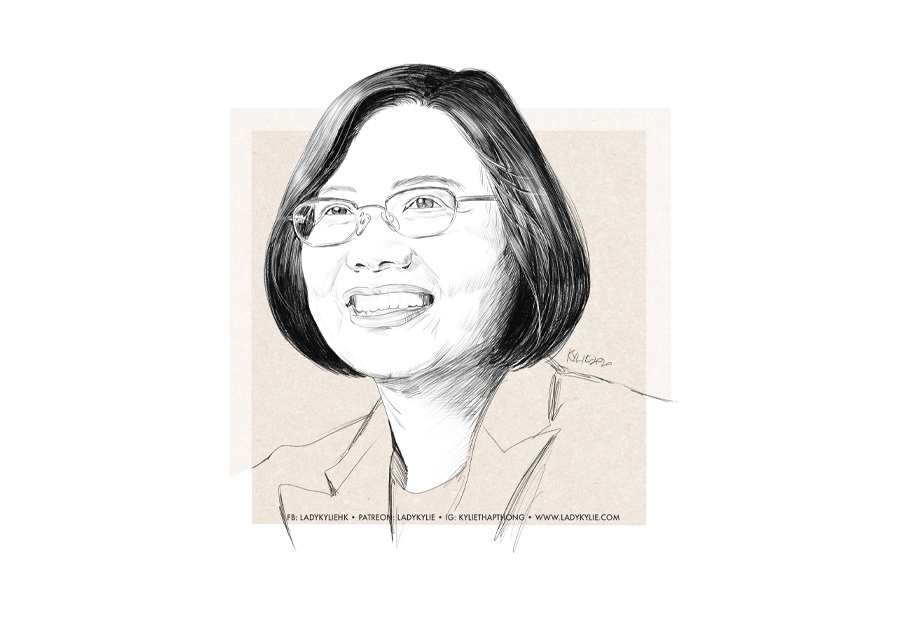 Below: Yulia Tymoshenko, Former Prime Minister of Ukraine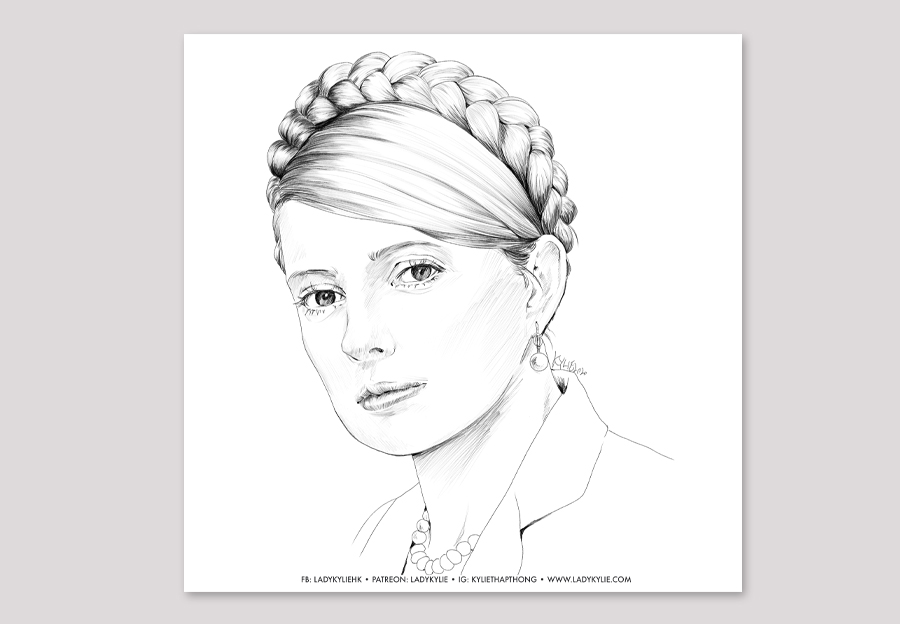 Below: (2020) An "Oil painting' from procreate, Queen Elizabeth II in front of Victoria harbour, Hongkong.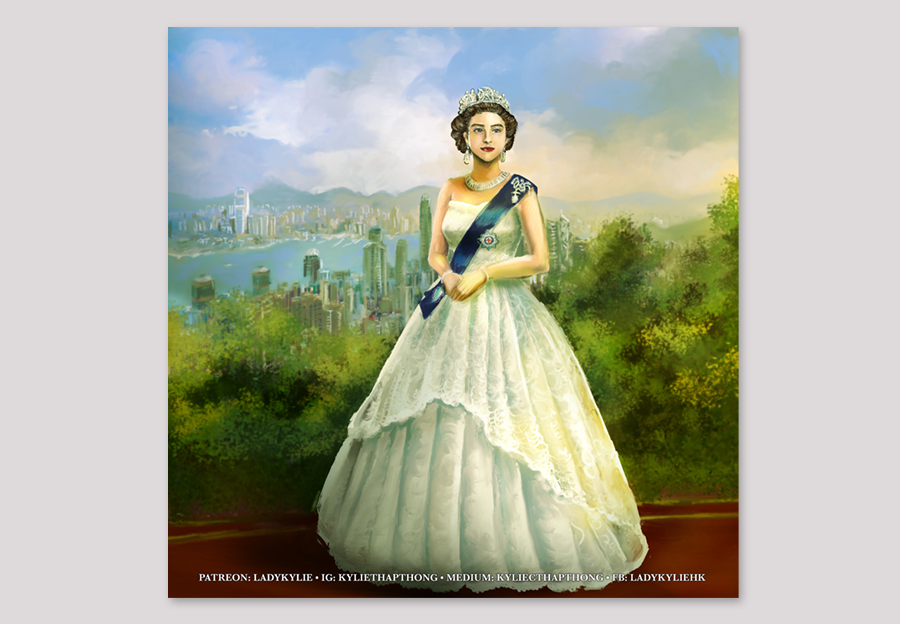 Details.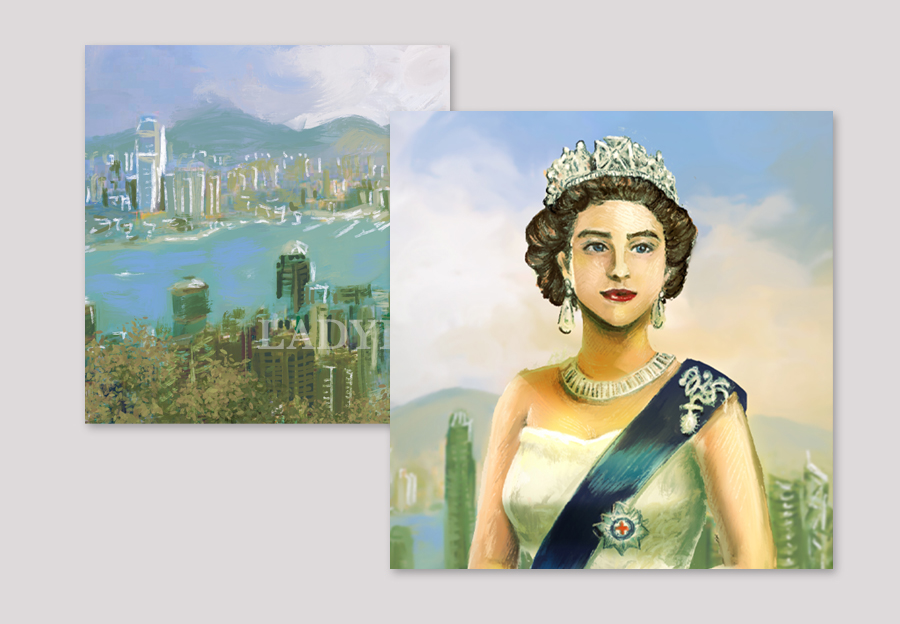 Below: Miss USA 2020, Asya Branch.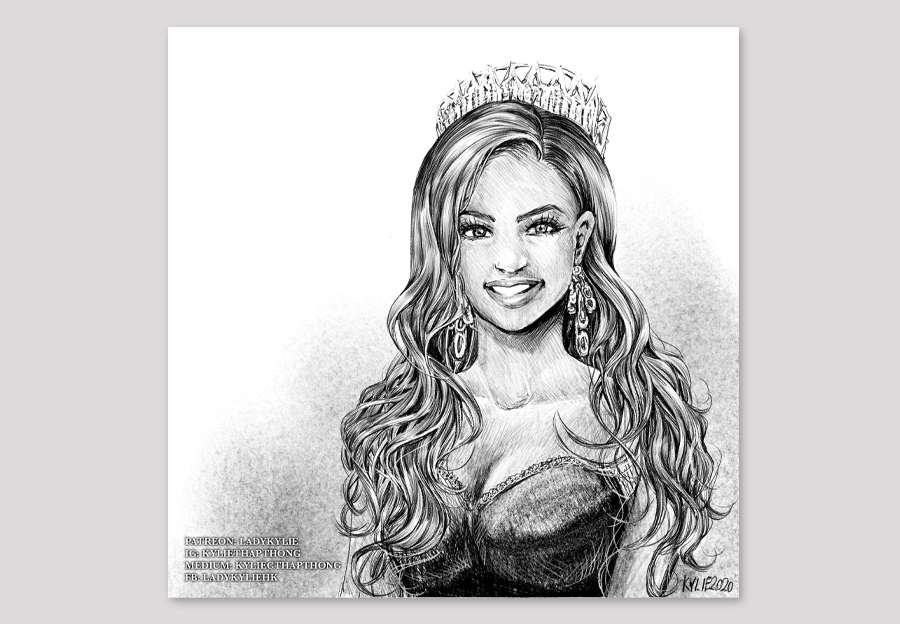 Below: (2016) During second world war in Hong Kong, the British and Commonwealth soldiers were protecting the city and many Canadian sacrificed for us. The Canadian are still coming to Hong Kong every year in the Sai Wan War Cemetery, mangaed by the Commonwealth War Graves Commission for the memorial event. I was drawing it for my friend who is very interested in this history.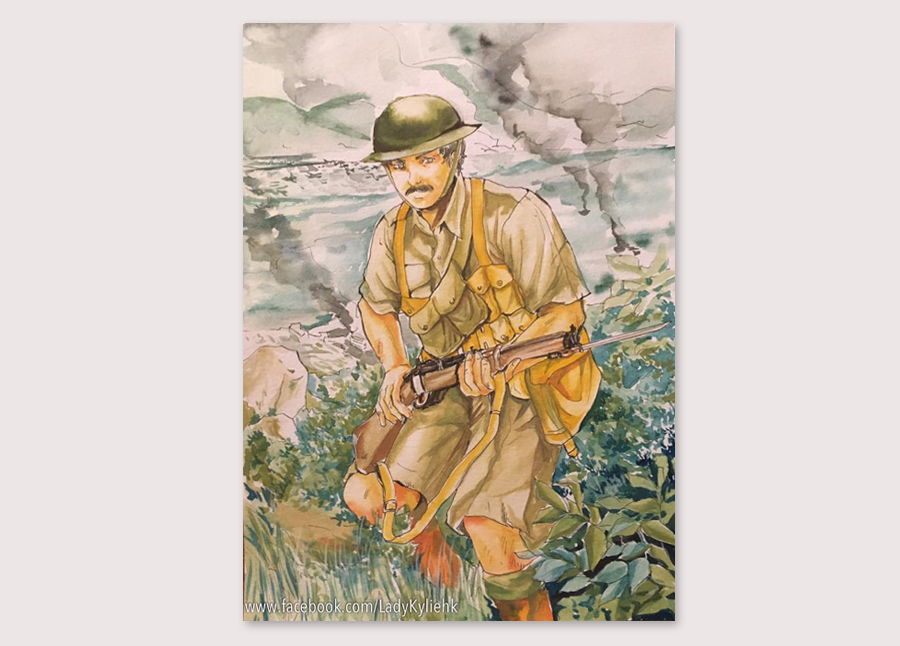 Below: (2020) Blackpink's Lisa + Halloween theme. I was never a K-pop fan but I like her style. (She is actually from Thailand..)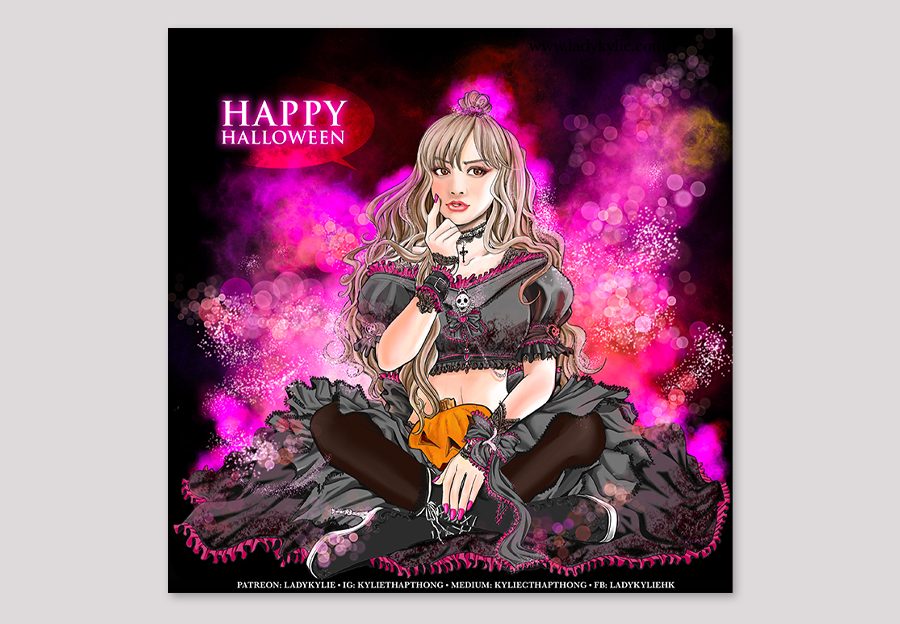 Below: (2017) This old grandpa is my Landlord's husband in Germany. He is really in love with his cat.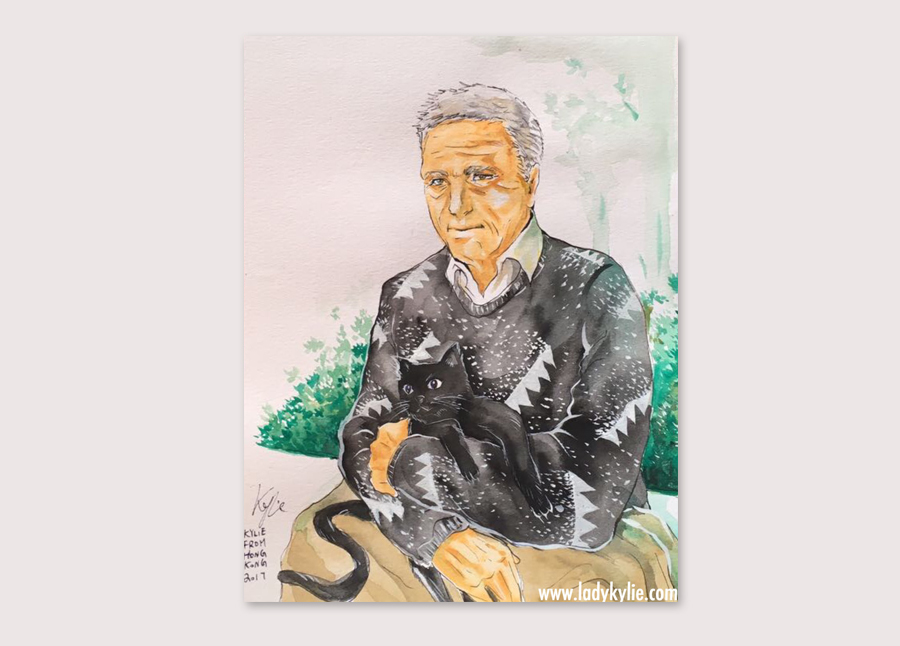 Below: (2000) This is a very old piece. It was more like a draft/sketch. ( Albert Einstein.)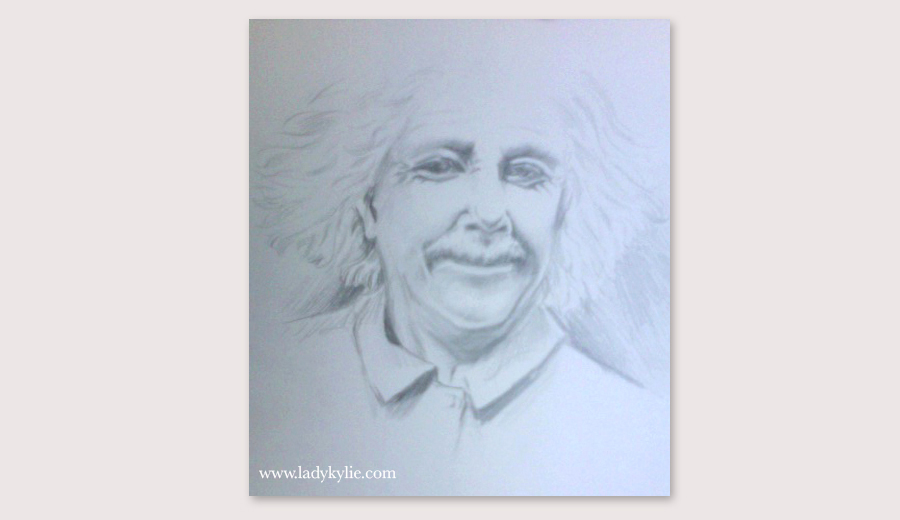 Below: (2018) A fitness model whom I was following on social media.
Below: (2006) Stephen Hawking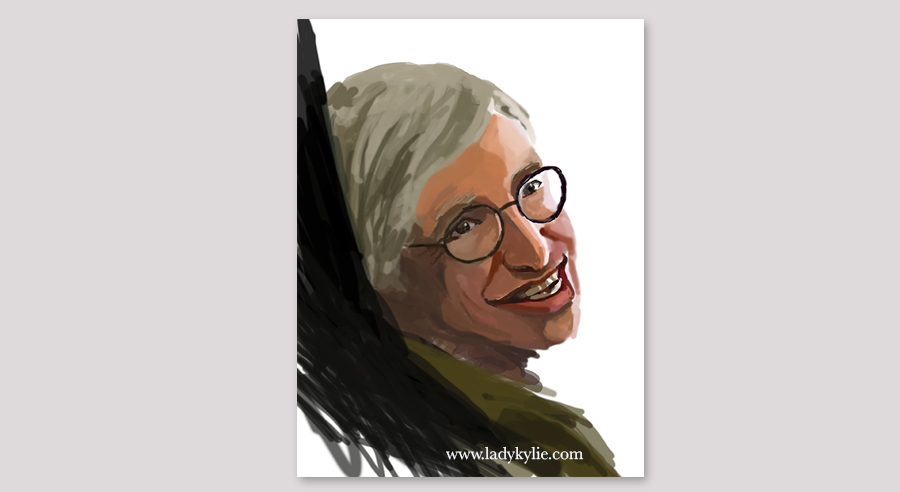 Below: (2007) Some pratices.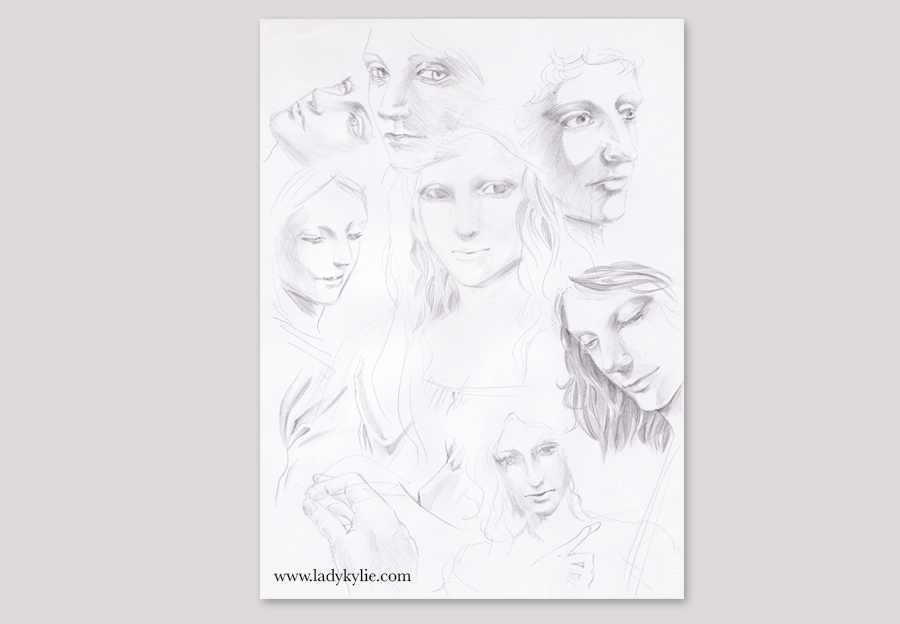 Below: (2017) For one of my best friend's wedding. I can't attend the wedding, due to the distance, so I sent my love ...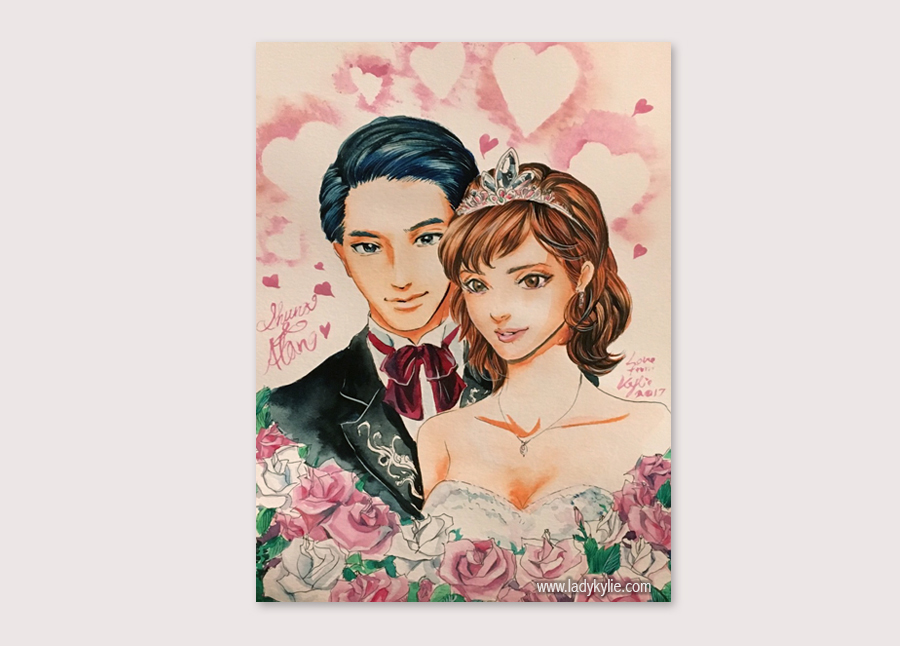 Below: (2017) A coworker's birthday gift.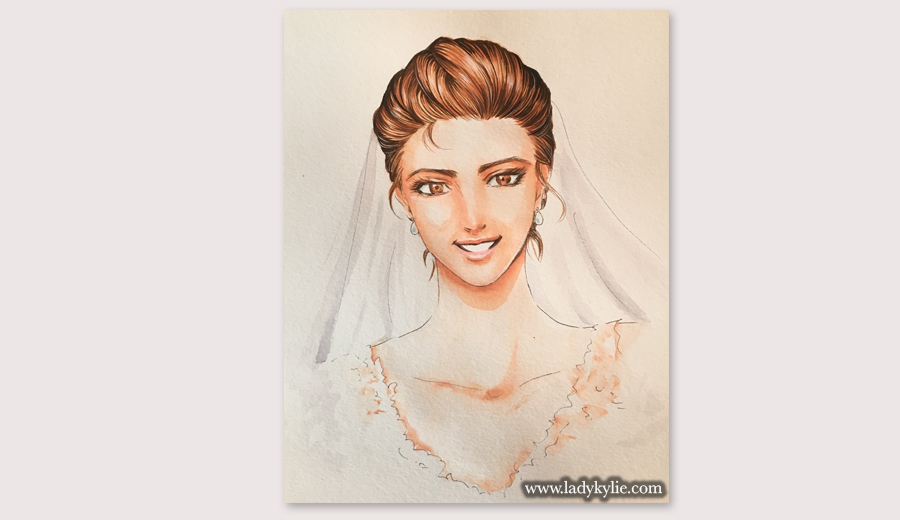 Below: (2016) Some random lady I saw on magazine ...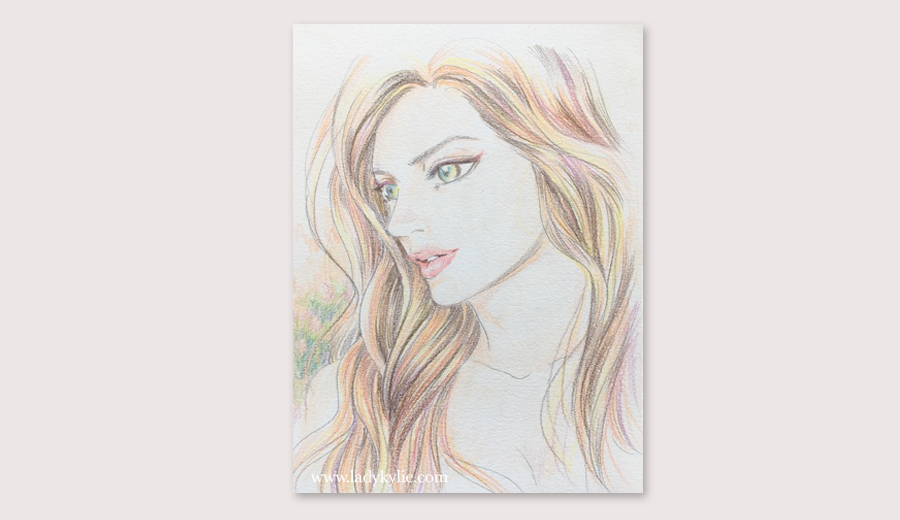 Below: (2016) pencil drawing.