The Loyal T programme is described as an evolution of DFS's Platinum Services Club (PSC), Dedicated to offering premium customers unique and luxurious experiences, include concierge services and personal shoppers.
Loyal T programme offer four tiers of membership, and the highest tiers customers can enjoy access to the prestige lounge and also invited to the exclusive events. Here is the Loyal T private event in 2015.

Below: As the brief required that the event should tie with the idea of luxury and diamond, I've done some research on the diamond shapes :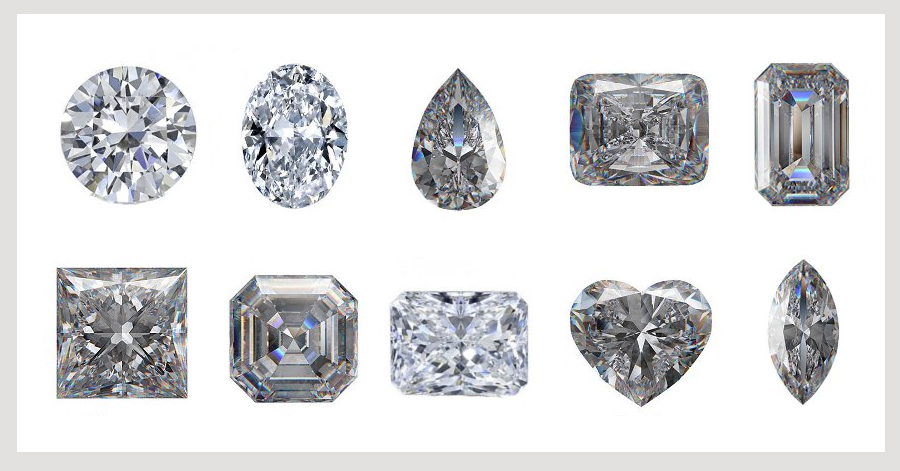 Below: And have them converted them into line arts

Below: Based on the idea and created the pattern options for the collaterals.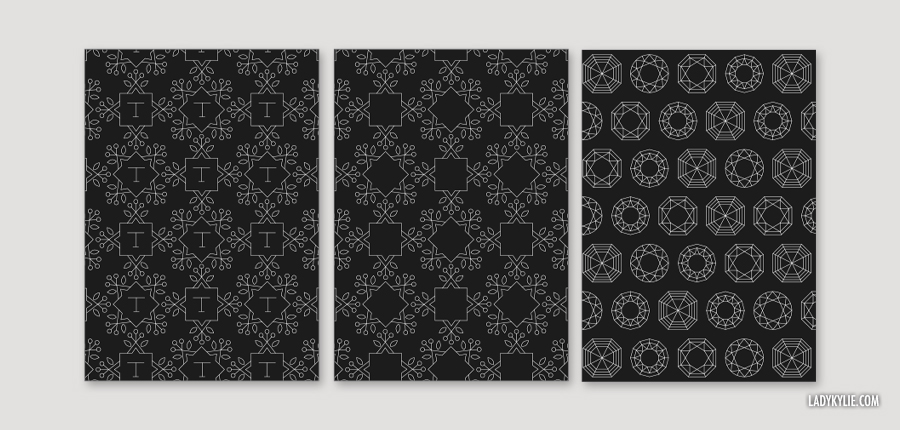 Below: Invitation card, Thank you album etc.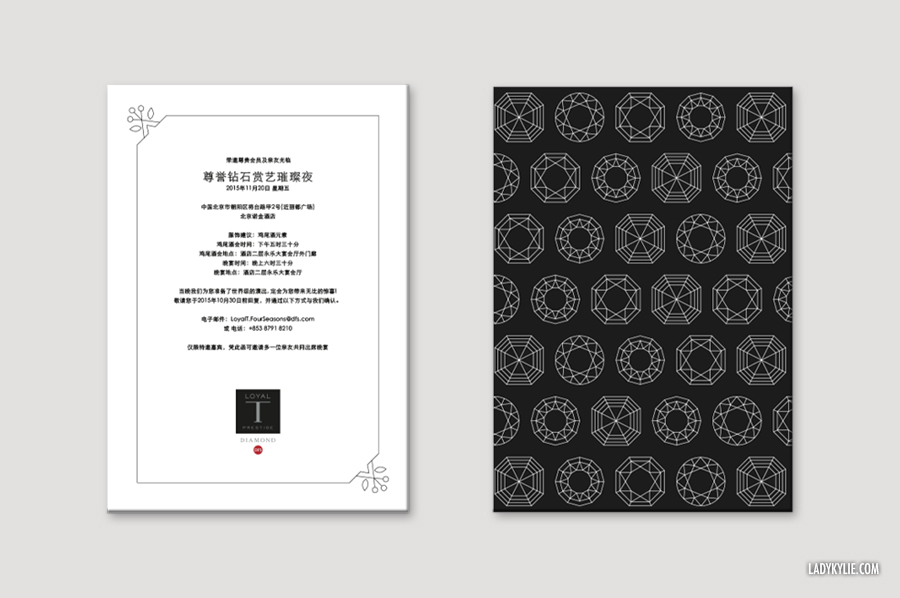 Below: Backdrop at event hall.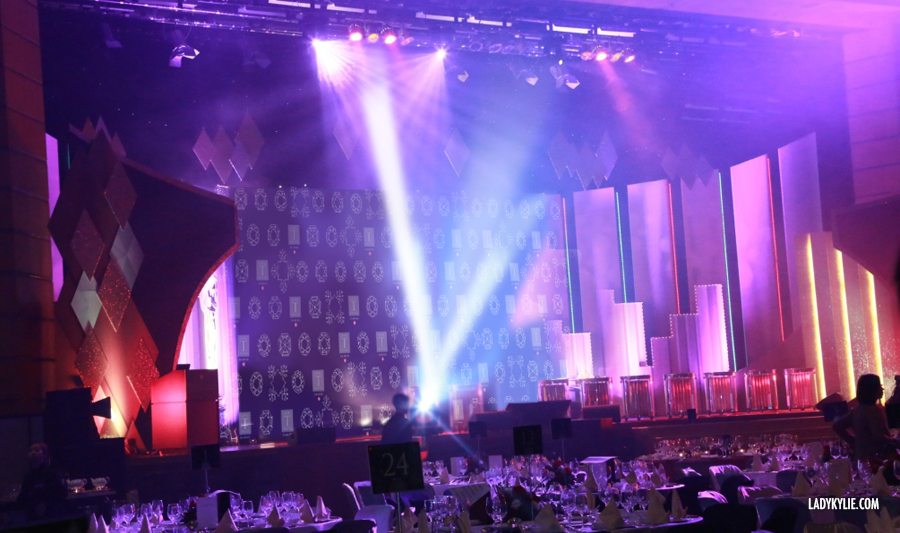 Below: Candle set and chocolate box as gift.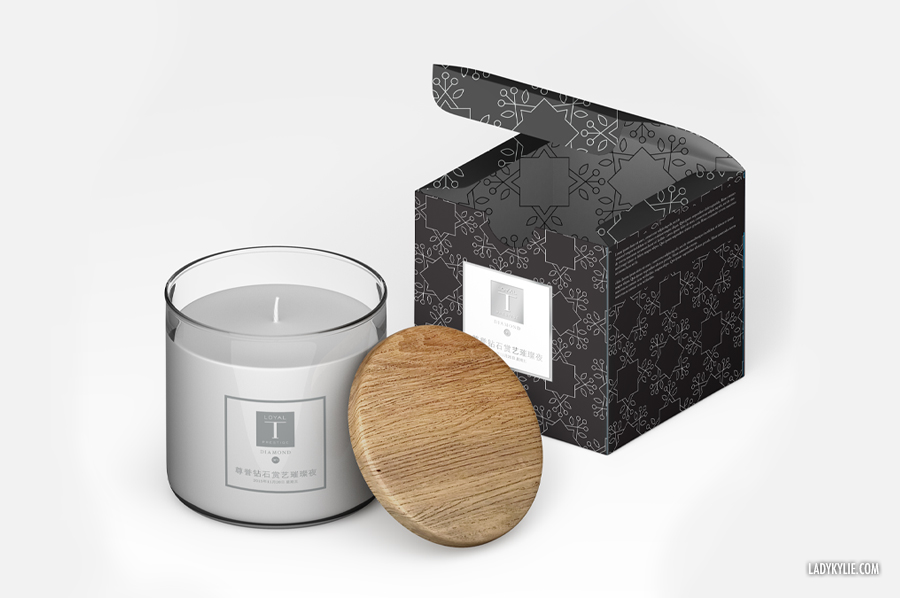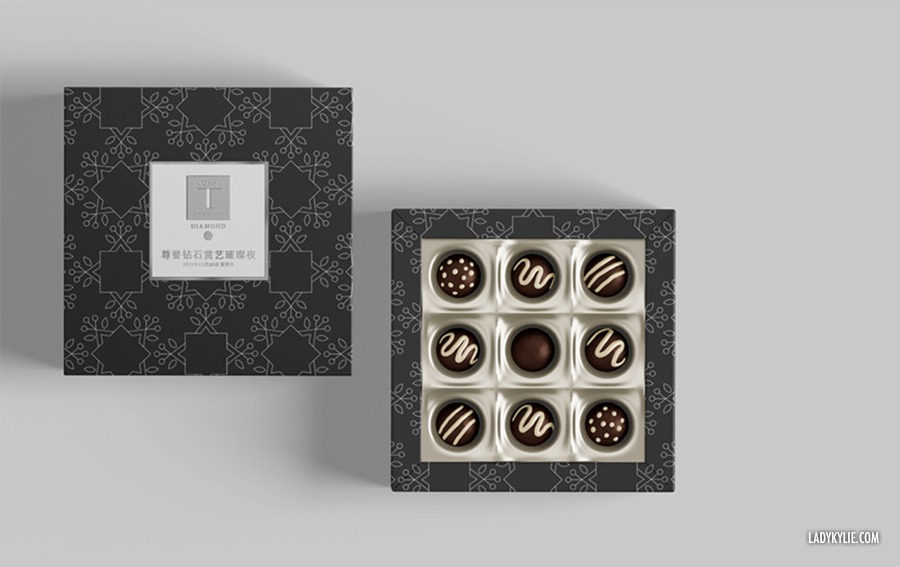 Below: Wine label.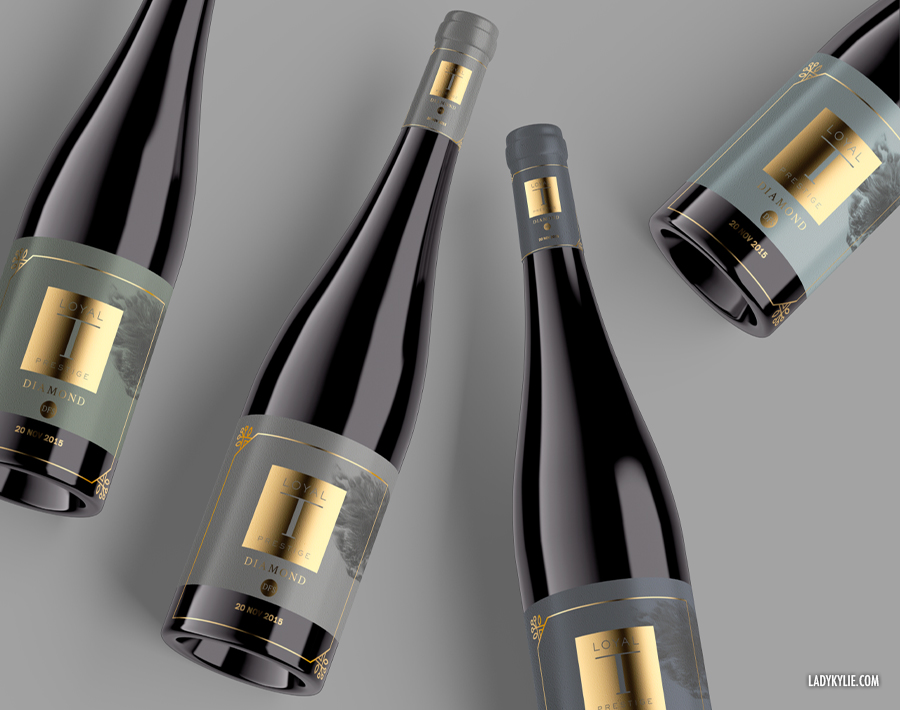 Below: Table Menu and Thankyou album.