The project was to create the brand new food packaging sets for DFS's stores across the globe.
My duty was to create the individual guidelines for all locations, while fonts and languages were also in the consideration, and guiding the art direction of sightseeing /culture evenst and references of each location for the illustrator. Communicate with illustrator and edited the colous of each illustration to ensure the colour consistency. Create example packaging for production and so on.
Below are some examples.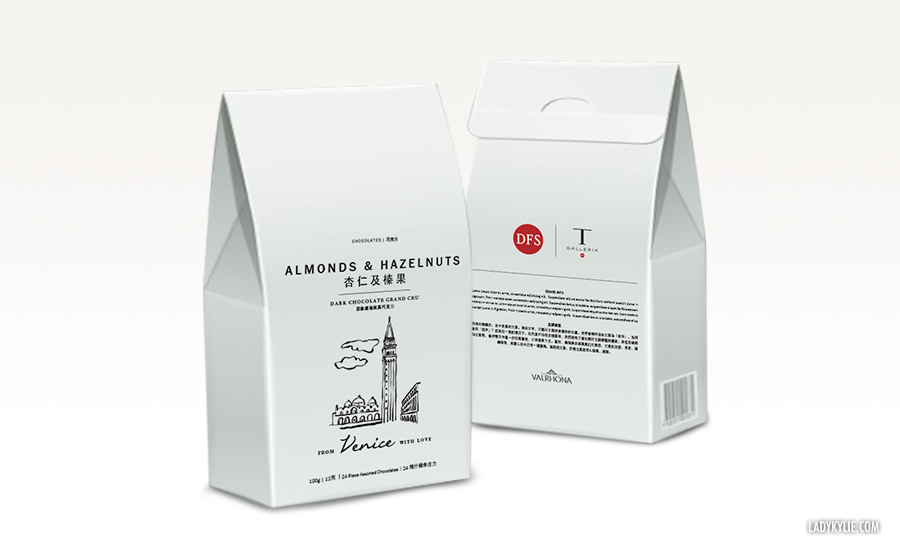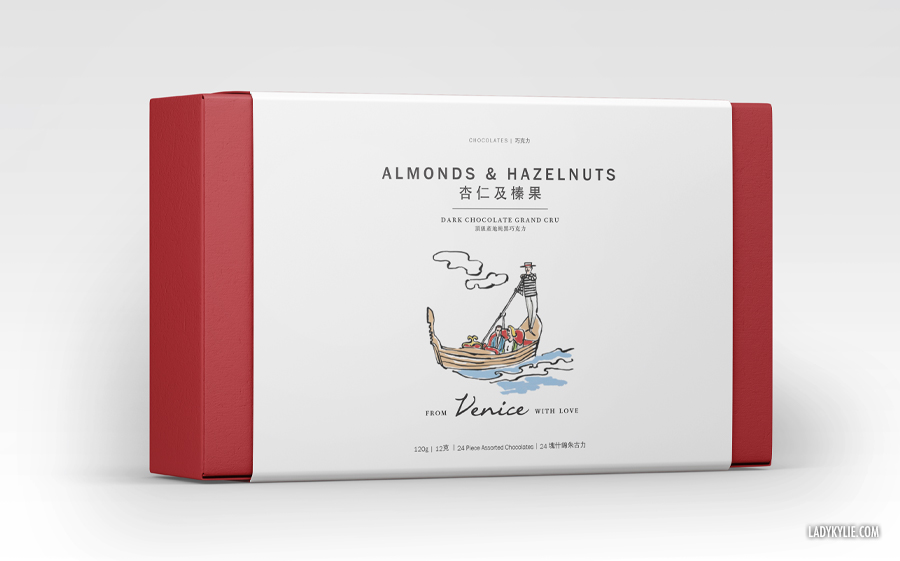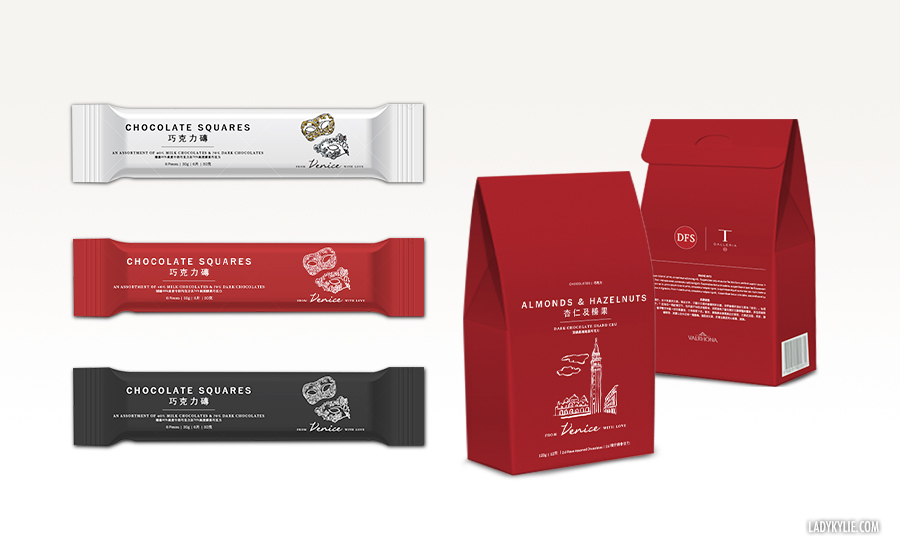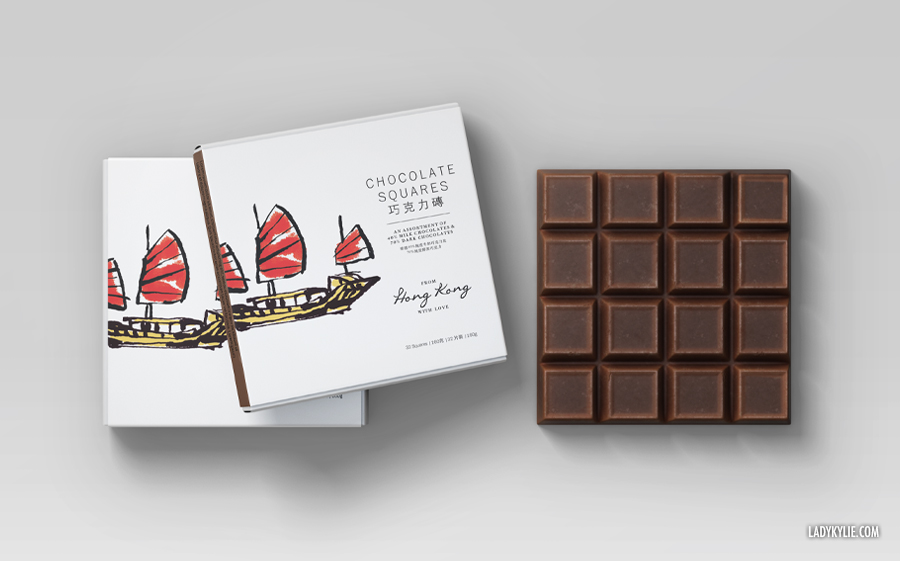 Some of the products. Cover with and without food photos.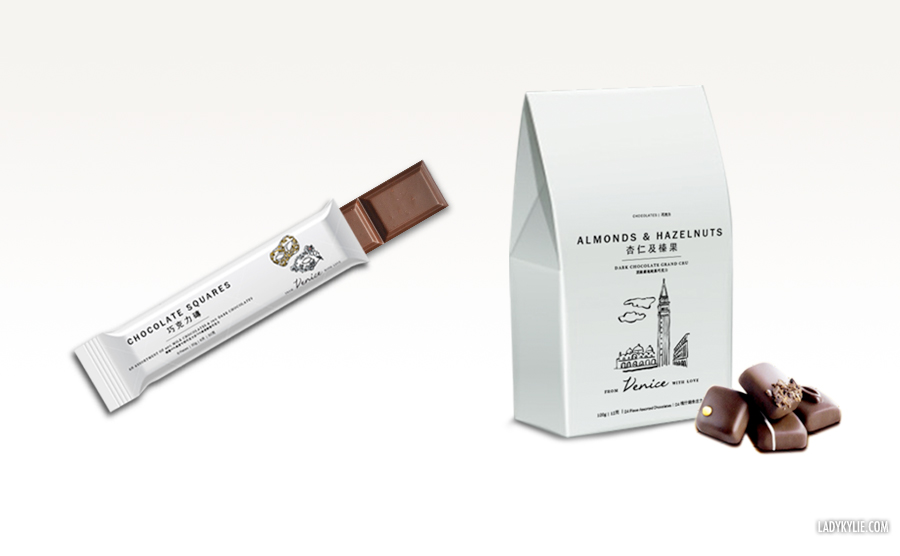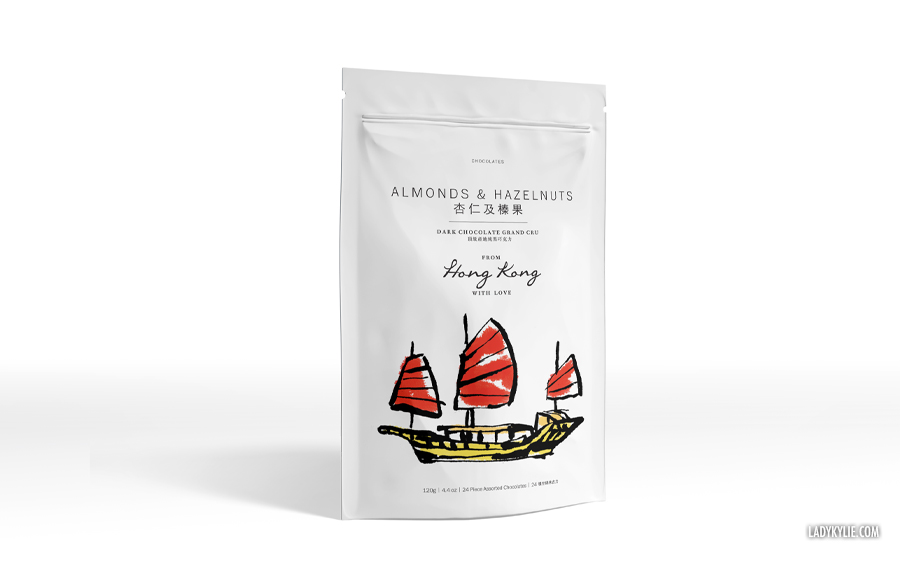 Overview of some of the products.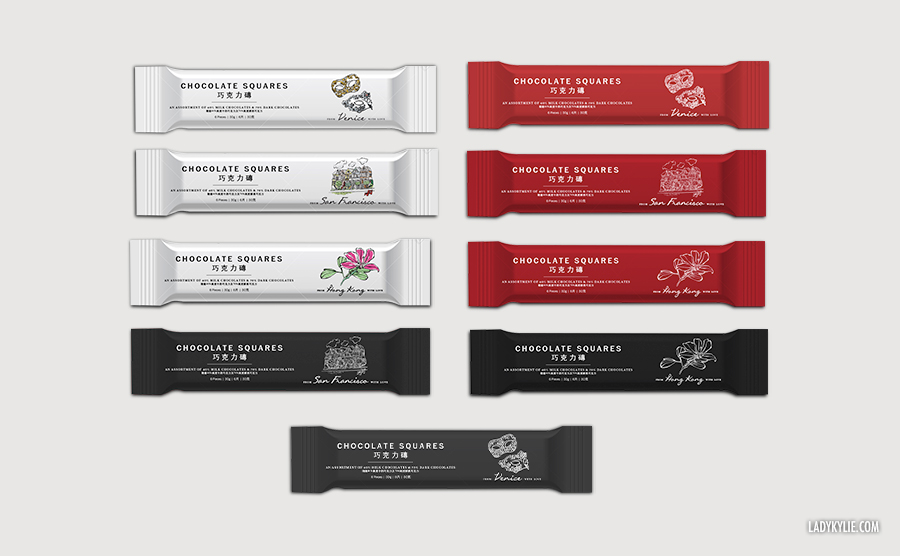 Below: Guilelines for each location. Here are the overview of some of the elements, package with/without products, All basic colour combinatios.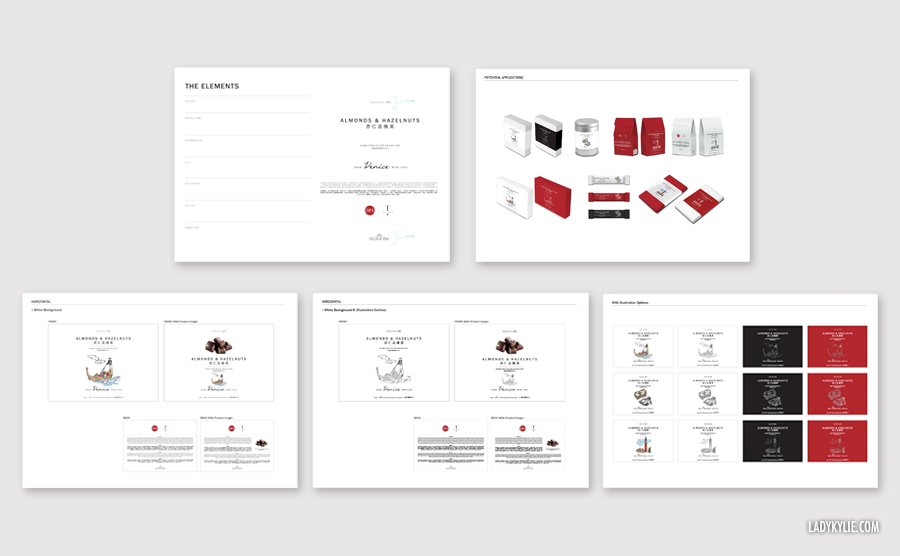 Below: Potential application, basic colours, cities lock up scripts "logo", fonts (Latin languages/English, Chinese, Japanese, Korean)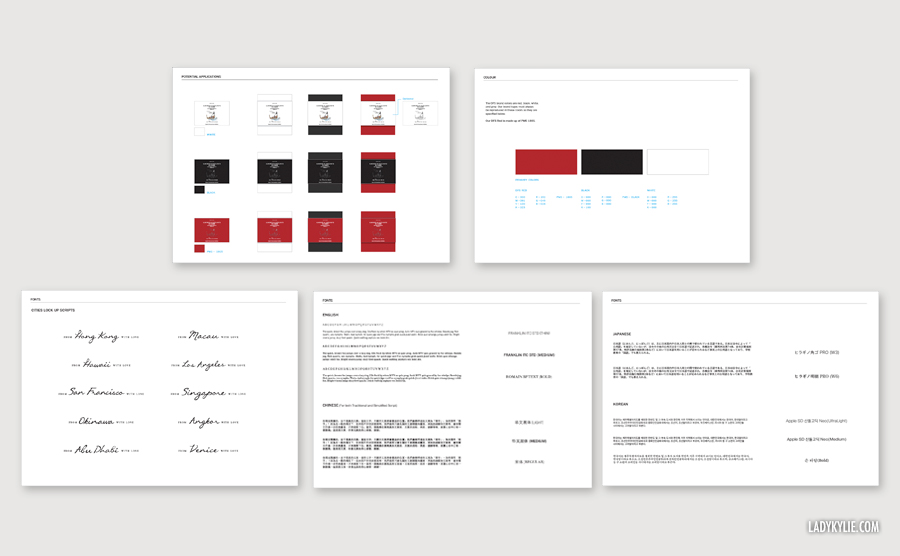 Below: Back side with product, text placement, Bilingual : Bilingual : English as hero/ English as support, minimam size for print etc.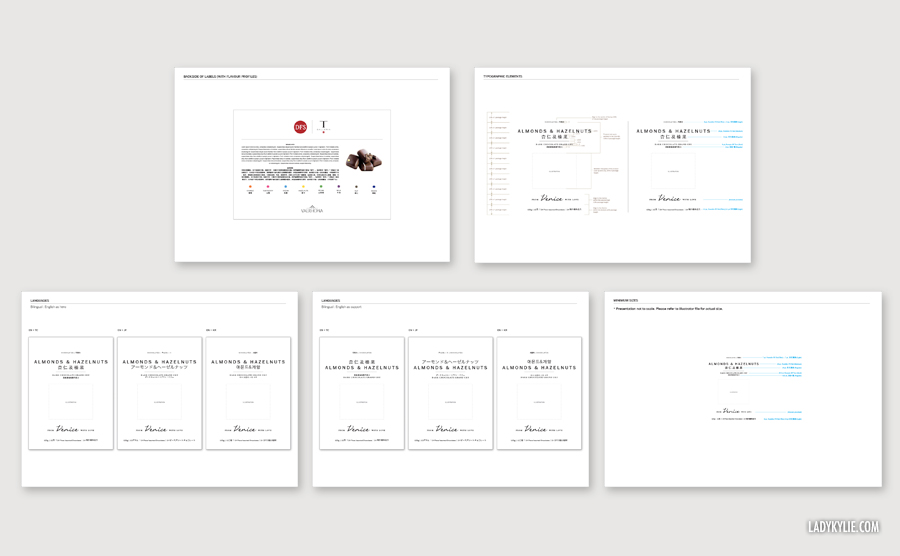 Below: Text placement on square, vertical, horizontal and extreme hoizontal packages, example of Gift Box 32 Squares and the individual package inside.