DFS was pitching for the airport duty free stores and need to come up with an icon especially for Muscat, as all their other airport location stores does.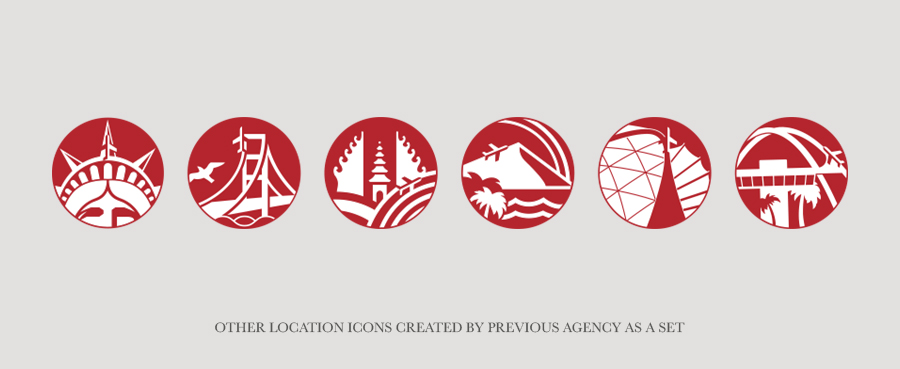 Muscat International Airport is the largest airport in Oman, Middle East. It is situated 32 km from the old city of Muscat and within the Muscat metropolitan area, and is spread over an area of 21 square kilometres (8.1 sq mi). Oman Air, the national carrier of Oman is based at Muscat International Airport.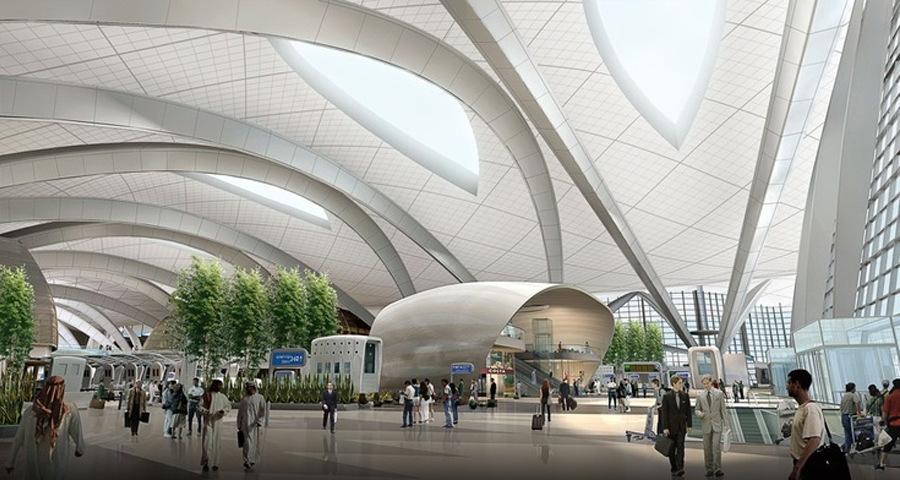 Researching - I've look into the famous landmark or building in the city.
The below is Sultan Qaboos Grand Mosque - the main Mosque in the Sultanate of Oman.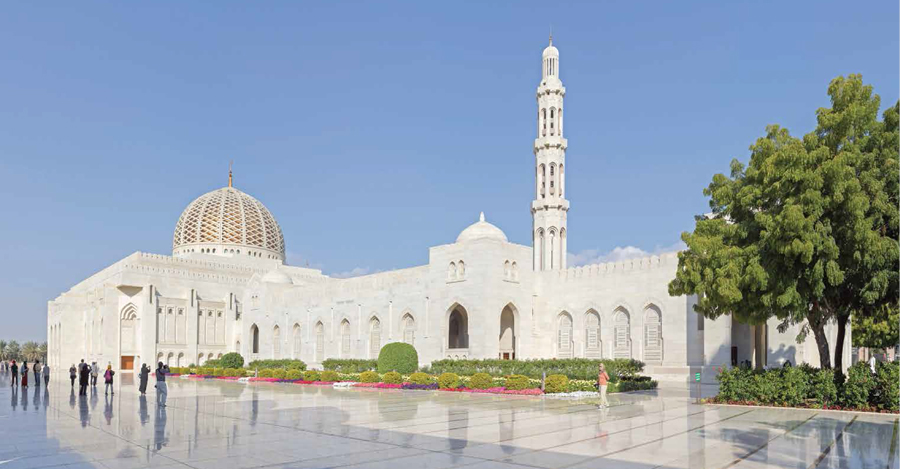 Below: The first icon set with variations in minor details.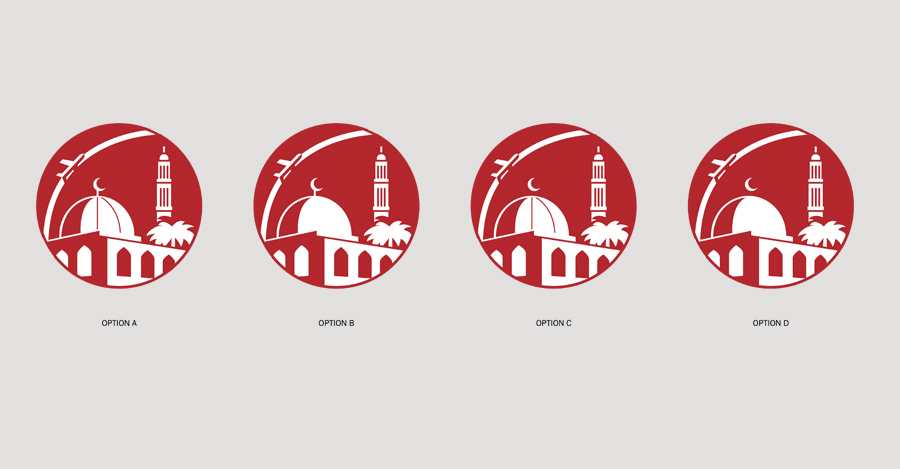 Below: Another idea from a non religious related building -The Royal Opera House Muscat.
It is is Oman's premier venue for musical arts and culture. The opera house is located in Shati Al-Qurm district of Muscat, Oman. It reflects contemporary Omani architecture, and has a capacity to accommodate maximum of 1,100 people.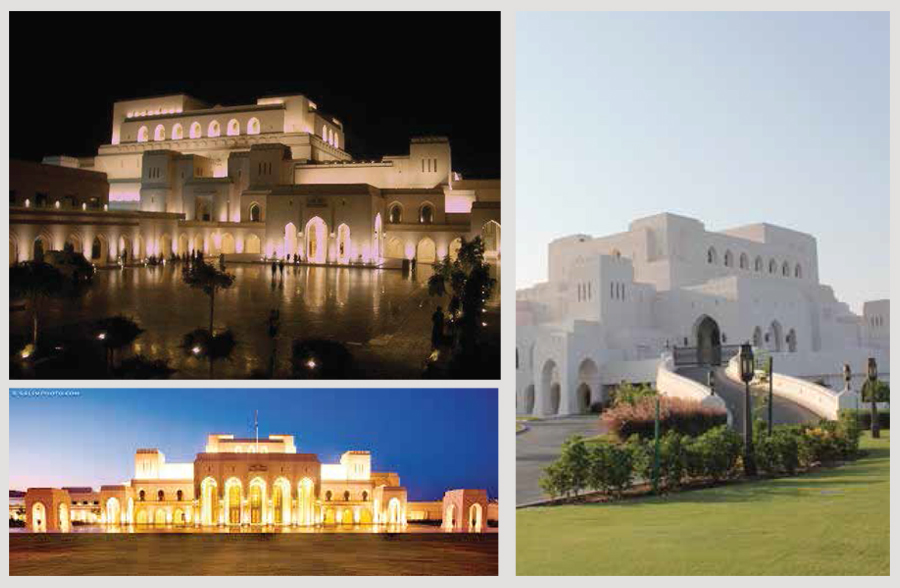 Below: Second set icon based on the royal opera house Muscat.